ZMCHD takes stance on fair, suggests limiting activities to Junior Fair only
In mid-June, members of the Muskingum County Fair Board voted to proceed with a full fair during the coronavirus pandemic.
The Muskingum County Blue Ribbon Fair is currently scheduled to take place Aug. 16 through 22.
As cases of COVID-19 continue to grow following the reopening of many businesses throughout the state, the Zanesville-Muskingum County Health Department is now taking a public stance against the fair board's decision while suggesting a modified version.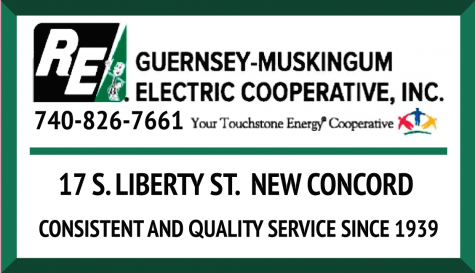 Wednesday afternoon, the health department included the following message in its daily COVID-19 update:
"The Unified Command is opposed to a full Muskingum County Fair in 2020. We ask that the Muskingum County Fair Board continue to work with the ZMCHD to develop a plan for a modified Junior Fair only in 2020. The plan should put into place restrictions, layout and activities that limit the number of persons on the fairgrounds, the number gathering for events, and that meet all guidance as outlined by the Responsible Restart Ohio orders."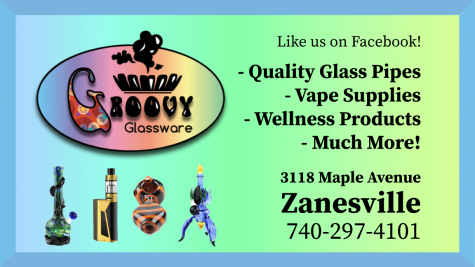 That statement followed the announcement of five new positive cases of COVID-19 in the county, bringing the total in just the first week of July close to what was recorded throughout the entire month of May.
According to the health department, the individuals who have recently tested positive for the novel coronavirus include:
Case 88, a 19-year-old man
Case 89, a 52-year-old man
Case 90, a 31-year-old man
Case 91, a 51-year-old man
Case 92, a 34-year-old man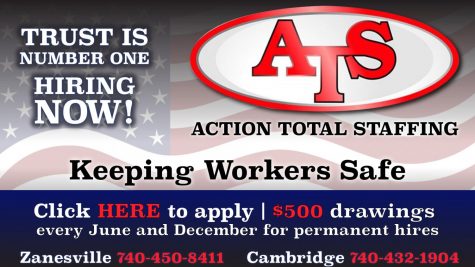 Cases 90 and 91 are related to previous cases.
All the newly recorded cases are recovering at home, however, a previously recorded case is now hospitalized.
Muskingum County has now recorded 92 cases of COVID-19 since the beginning of the pandemic. Of those cases, 74 individuals have recovered while one has died.