Amy Acton resigns from position as Director of the Ohio Department of Health
Director of the Ohio Department of Health, Dr. Amy Acton, has resigned.
Governor Mike DeWine announced Acton's resignment Thursday afternoon before thanking her for her service.
"I will always believe and know, that many, many lives have been saved because of the advice that I received from her and from the great work that she did," said DeWine.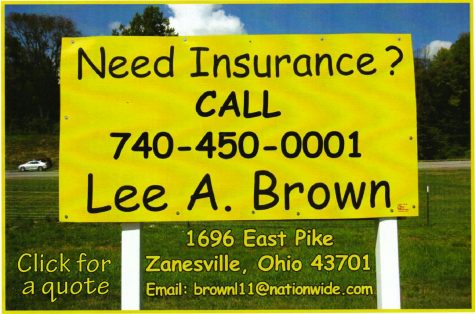 DeWine has convinced Acton to remain active as his chief health advisor.
"I think it is a mistake to see all of what's happened as me," said Acton.
The doctor thanked the many agencies, the governor and staff at ODH that have helped fight the pandemic.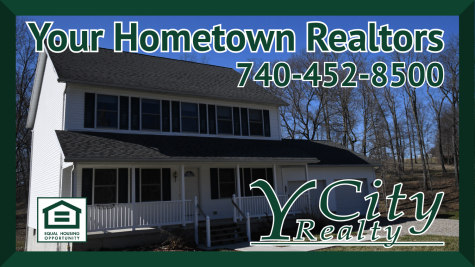 "Ohioans, you have saved lives. You've done this," said Acton. "It is my honor to continue to work on this alongside of you and to witness what you have done already, what you are doing right now to get back into our lives and do so as safely as you can, and I look forward to witnessing what you are going to do next."
Deputy Director of the Ohio Department of Health Lance Himes will fill her role as Interim Director active today.