Crash closes I-70 in downtown Zanesville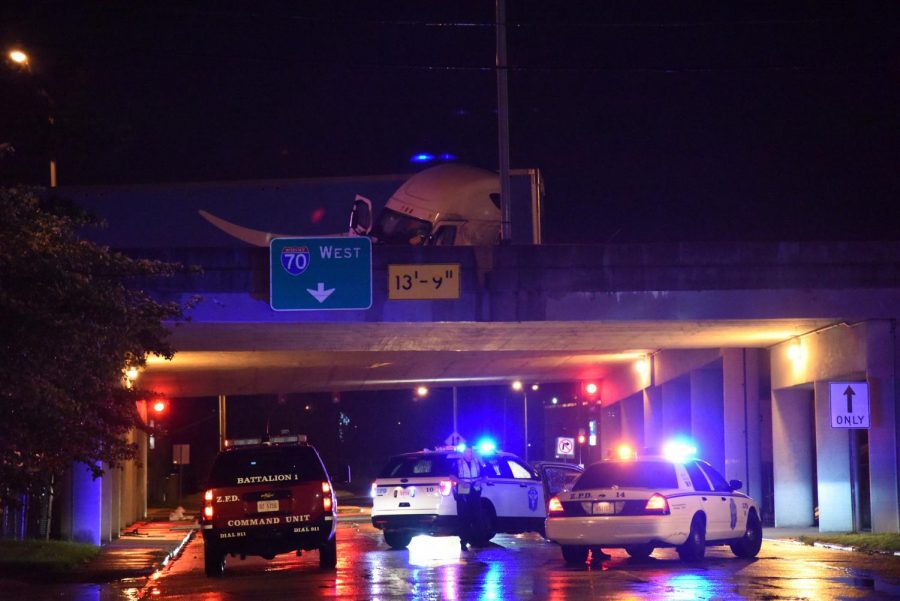 Interstate 70 eastbound is currently closed through downtown Zanesville due to a semi-truck crash.
According to officers with the Zanesville Police Department, the semi was traveling east along I-70 when it struck a pole past the 5th Street exit resulting in the semi to jackknife.
The Ohio Department of Transporation is currently having motorists take the 5th Street exit through downtown as a temporary detour.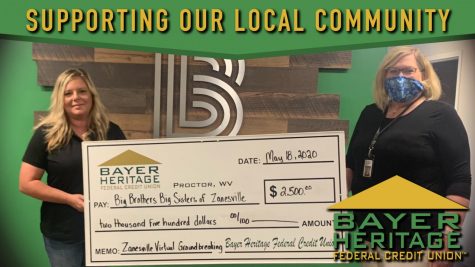 Officers state that the truck is also currently leaking diesel fuel along both the roadway and down below the 6th Street underpass.
The struck utility pole fell between the exit ramp and the interstate and is blocking all lanes of traffic northbound along the 6th Street underpass below I-70.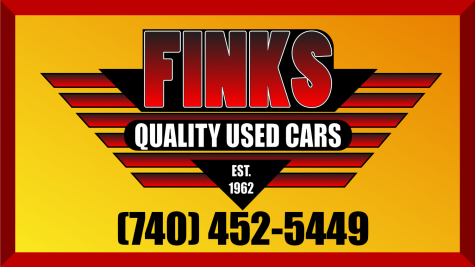 The condition of the driver is currently unknown.
The Zanesville Police Department, the Zanesville Fire Department, the Ohio State Highway Patrol, the Muskingum County Emergency Management Agency, and the Ohio Department of Transportation are all currently on scene.