DeWine issues new plan against the coronavirus
Governor Mike DeWine during his daily press conference Tuesday afternoon announced a revision to the current state order calling it "the new phase in the battle against the virus."
The six-part plan is nearly identical to the previous order, but the governor said it is designed to work alongside the gradual reopening of the state's economy.
"The coronavirus is not gone, it is real, and it is deadly," DeWine remarked as he discussed the many sectors of the economy which are reopening with heightened safety and health precautions.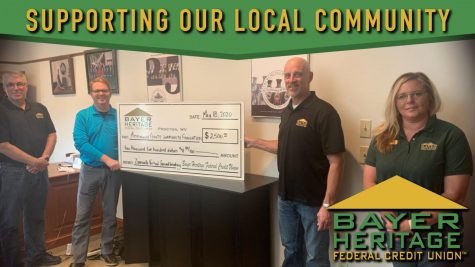 The largest change will remove restrictions on those who travel outside the state of Ohio as they will no longer be required to self-quarantine for 14 days once arriving back.
The measure is designed to mostly affect those who will be going on vacation or visiting family over the summer months.
"I do not recommend traveling outside the state, but it is permitted," said DeWine.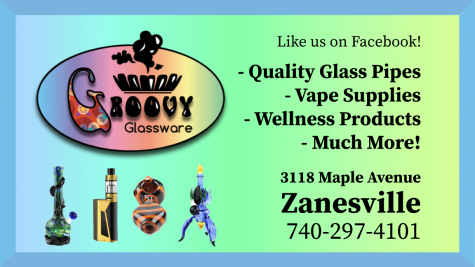 Those who have tested positive for the coronavirus will not be allowed inside the state unless they are residents or traveling for healthcare-related services.
All previous social distancing and health-related restrictions are still in place including the limitation on mass gatherings.
When questioned by the press about what exactly is the difference between the new plan and the previous order, DeWine responded, "I think the answer is virtually nothing."