Bayer Heritage Federal Credit Union announces new location in Zanesville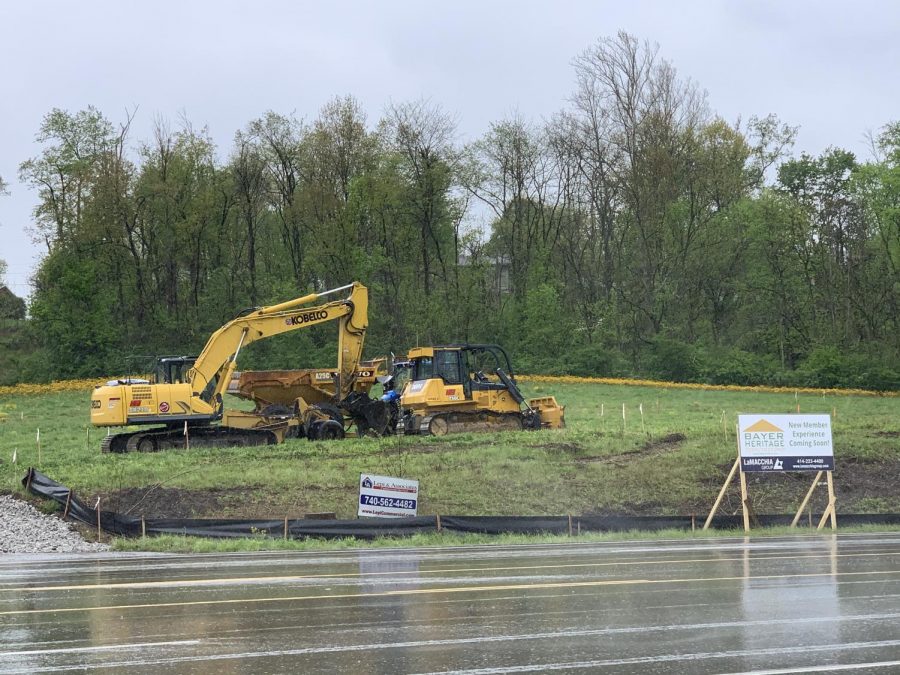 A local credit union took to social media Friday morning to announce the initial construction of its new location along Northpointe Drive in Zanesville.
Bayer Heritage Federal Credit union, currently located on Ridge Avenue, posted on its Facebook page that it had "exciting news to share," with a post showing a picture of a construction sign announcing the build along with multiple pieces of construction equipment on the two-and-a-half acre site.
"We can't wait to break ground and begin work on a beautiful, functional, state-of-art facility to help us better serve the area," the post read.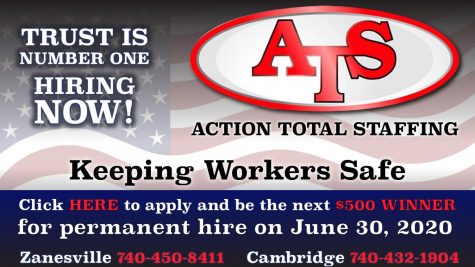 Y-City News had previously reported last July that real estate transfers listed by the Muskingum County Auditor's Office showed the property was purchased for $245,000.
According to Bayer Heritage's website, in 2013, Zane Trace Federal Credit Union merged with Bayer Heritage Federal Credit Union to become their newest branch.
No additional information was provided, including a possible opening date or if the credit union planned to keep its location along Ridge Avenue.