COVID-19: Community spread established in Muskingum County as case count increases
After four new cases of COVID-19 were recorded over the weekend, Director of the Zanesville-Muskingum County Health Department Dr. Jack Butterfield is declaring community spread in Muskingum County.
On Saturday, the health department announced cases 18 and 19 — a 60-year-old woman and a 39-year-old man who both tested positive for COVID-19 and are at home recovering.
Two additional cases were announced Sunday evening, bringing the count to 21.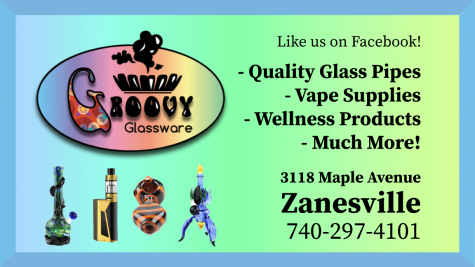 According to the health department, a 40-year-old woman has been recorded as the 20th case after being in contact with the 39-year-old man who tested positive Saturday.
Additionally, a 33-year-old woman tested positive for the coronavirus.
Of the 21 cases recorded in Muskingum County, 17 are confirmed and four are considered probable.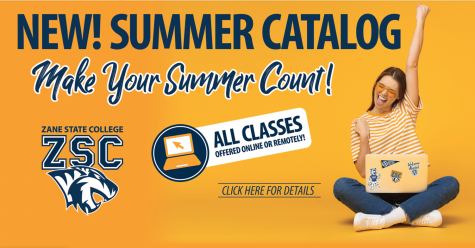 No one is hospitalized at this time, and 10 patients have recovered.
Butterfield said wearing face coverings can act as a barrier to help prevent the spread of COVID-19.