Gas leak reported near Zanesville High School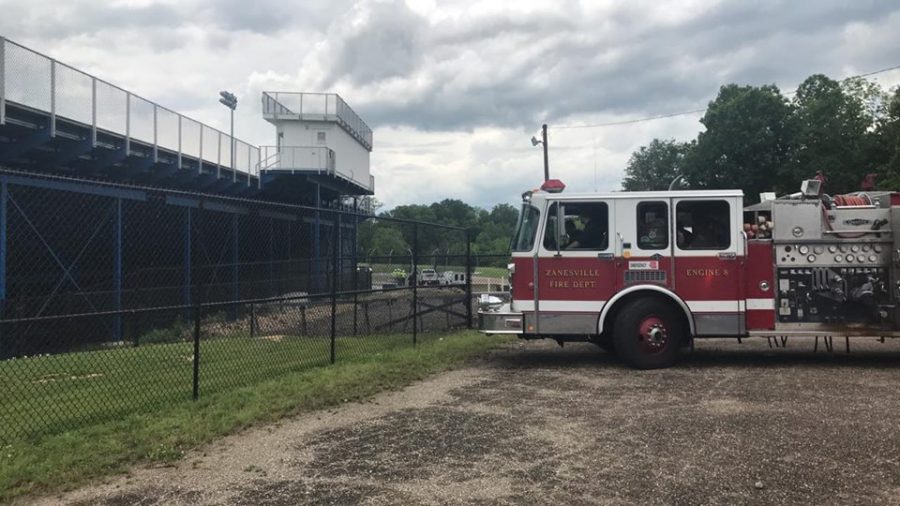 Repairs are underway at the gas line leak near Zanesville High School, according to Director of Public Relations for the Energy Cooperative, Gary Baker.
Residents living in the area near Zanesville High School between Blue Avenue and Newark Road no longer need to stay indoors, said Baker.
Around 3:45 p.m., Baker said workers would need to wait until the gas line had time to vent before repairs can be made, which could take up to eight hours, but that is no longer the case.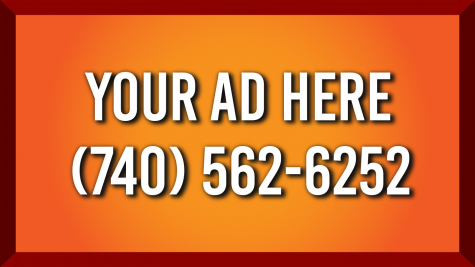 However, it is still unknown when the repairs will be complete.
Officials say a bulldozer working on a pathway connecting the Ohio University Zanesville campus to Zanesville High School clipped a major, eight-inch pipeline in the valley behind the high school athletic facilities around noon Wednesday.
Until the gas line was able to be worked on, the Muskingum County Emergency Agency and EMS crews remained on scene to secure the area until residents could come outside again.
Assistant Fire Chief Doug Hobson, who is currently serving as the interim Fire Chief, said the department was also watching the weather reports closely due to a fear of lightning striking near the leak.
All activities at the high school, middle school and elementary school have been cancelled due to the leak.
The Energy Cooperative asks anyone who has lost gas at their homes or businesses to contact The Co-Op's emergency line at 1-800-255-6815.
Y-City News will continue to update this story as details come available.