COVID 19: 6 cases in Muskingum County
Muskingum County now has six confirmed cases of COVID-19, according to Muskingum County Joint Unified Command Center.
According to the command center, a 26-year-old man and a 60-year-old woman from Muskingum County both tested positive for the coronavirus.
The two newest cases are unrelated to each other and any previous case.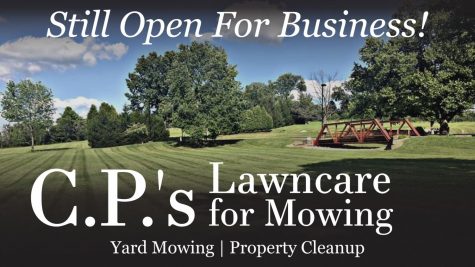 The first recorded case in the county was announced on March 26.
As of April 6, Ohio is now reporting a total of 4,450 confirmed cases of COVID-19 and 142 deaths.
Of those cases, 1,214 are hospitalized with 371 in the ICU.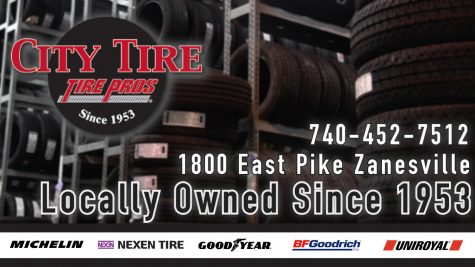 During Governor Mike DeWine's daily press briefing with ODH Director Amy Acton, the pair announced that a number of facilities throughout the state have been designated as hospital space should it be needed.
In southeast Ohio, DeWine said the existing hospitals are expected to be capable of caring for the region's COVID-19 patients.