Police searching for man suspected of holding woman hostage while armed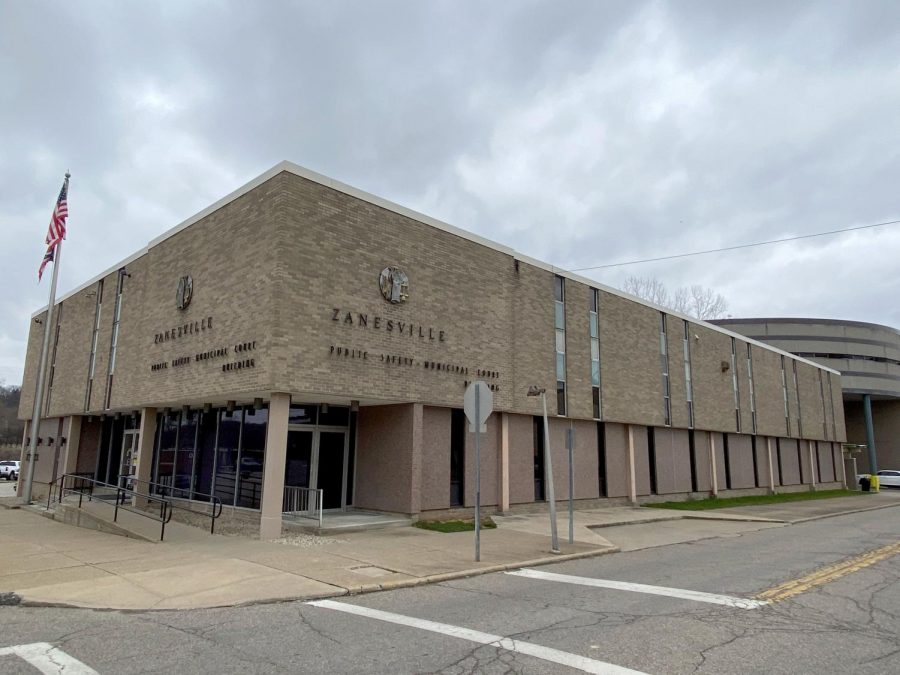 The Zanesville Police Department Special Response Team was activated Monday night after a man allegedly held a woman hostage inside an apartment.
According to Captain Scott Comstock, police were contacted by at third-party around 8:30 p.m. regarding a person possibly being held against their will.
Once it was determined that there was a hostage situation involving an armed suspect, the SRT unit was used to approach an apartment at 745 Whipple Street located within the Coopermill Manor.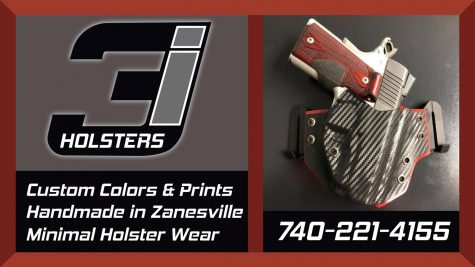 Comstock said a woman ran outside to police, telling them she was being held against her will by an armed man.
Before officers could finish setting up a perimeter, Comstock said the suspect fled out the back door.
Police are still searching for the man, and the incident remains under investigation.
Comstock said no shots were fired, and no officers were injured.