Furry Friend Friday: This rising Starr needs a companion
Starr was brought into the Muskingum County Dog Warden and Adoption Center in November 2019.
Since her arrival at the facility, Starr has warmed up to the volunteers and enjoys being around people — something that took some getting used to as she was very timid.
Starr is a pit bull boxer mix that is estimated to be about 2-and-a-half years old.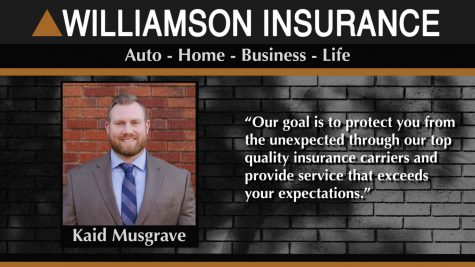 The gentle dog is not a big fan of the cold weather, although volunteer Doug McQuaid she would much prefer to snuggle up next to someone on the couch.
"She seems to love a bed," McQuaid added.
Starr is up to date on all of her vaccinations and is ready for adoption. She is currently one of a handful of dogs at the adoption center that has a reduced adoption fee.
Despite her gentle demeanor with people, Starr has not warmed up to cats and is selective with other dogs.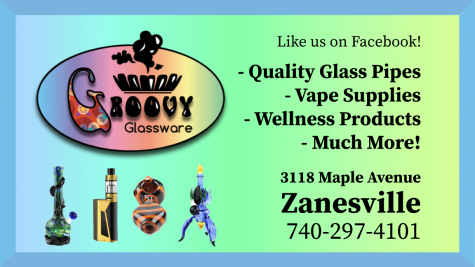 "She's really gentle," Deputy Dog Warden Mason Gates said. "She's not extremely active but that's not to say she wouldn't react to an active owner."
People interested in adopting Starr or any other dog from the adoption center are always encouraged to bring the people and animals that live in their household for a meet and greet before adopting an animal.
Anyone interested in adopting Starr is encouraged to contact the Muskingum County Dog Warden and Adoption Center at 740.453.0273 to set up a meet-and-greet.