Families attend reentry event for incarcerated loved ones nearing their release date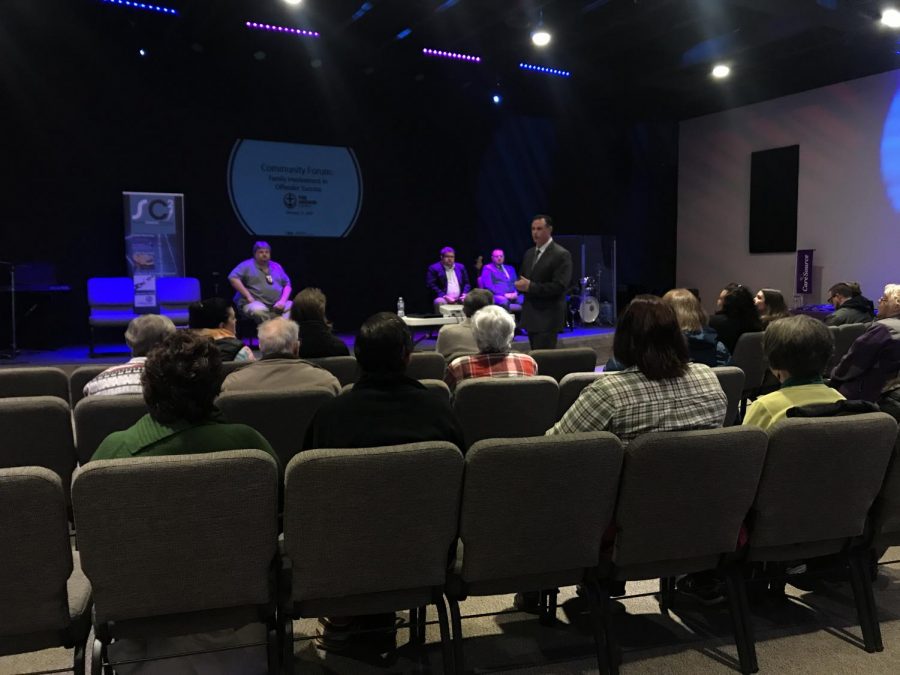 Tuesday evening, resource tables lined the walls of Anchor Church in Zanesville as family members and friends of incarcerated persons gathered to listen and discuss concerns they have about their loved ones' release from prison.
Noble Correctional Institute Warden Tim Buchanan began the event by telling a story of a mother who had approached him during an event at the institution. A couple family members were invited to the prison to have lunch with their incarcerated family member who was nearing their release date to help reestablish relationships.
The mother approached Buchanan and told him she was nervous about her son returning home following his 10-year sentence. She stated that her marriage was the best it had ever been and her household was as pleasant as it had ever been once her son went to prison.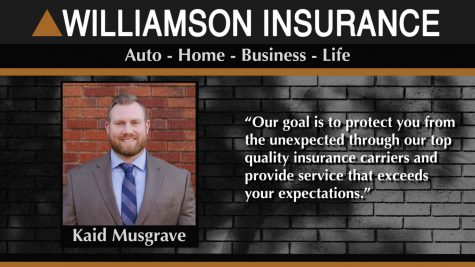 Buchanan said many family members share similar concerns as they may not have fond last memories of the person who will soon be returning to their homes or lives.
"We really want to answer questions that are tough for families that they may be wondering about, maybe they're anxious about or scared about and they don't have anybody else to ask," Buchanan said. "So, we really want to make sure that we answer their questions so they're better able to assist their loved ones when they come back home."
Different personnel from Noble Correctional involved in reentry, as well as probation officers in area, shared information and fielded questions from those in attendance.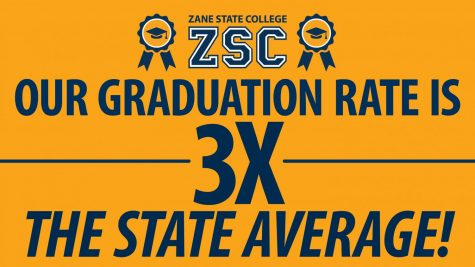 In addition to the presenter, resources for reentry help, mental help, addiction assistance and legal services sprinkled the room.
"It really shows how rich in resources the community, the Muskingum County community, really is, and so that's really awesome," Buchanan said.
Historically, about 50 percent of incarcerated men from Muskingum County are housed in Noble Correctional during their sentence.
The president of the Restored Citizens Network, April Gibson, was present at the event and stated that reentry is an important aspect for people who have spent some time away from their families while incarcerated.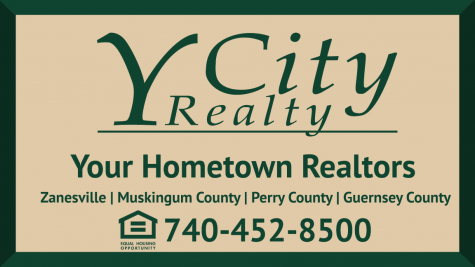 "The biggest thing is that we give these individuals who have made bad decisions in their lives tools so they can be resourceful, respectable citizens in our community, and I think that's really important," Gibson said.
The Ohio Department of Rehabilitation and Correction, which hosted the event, is hoping to host more events of similar nature as the one in Muskingum County was only the second of its kind.
Buchanan said Noble Corrrectional has been fortunate to be involved in events such as the one on Tuesday night, as well as new programming efforts at the prison.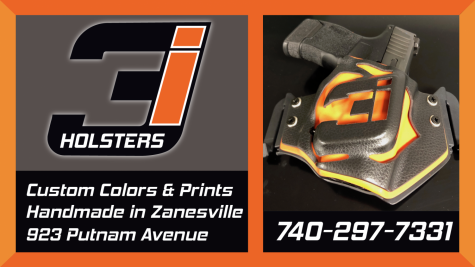 Beginning as early as April, Buchanan said a new program will be launching for inmates to get academic credit through Ashland University while learning from NASA.
"NASA will be presenting online to our 40 to 50 of our offenders, and we have a curriculum developed with reentry components to talk about how does this apply to your life and that type of thing," he said. "And then Ashland is willing to give an academic acknowledgment to the work that these guys are doing with this class with NASA."
After finalizing dates with all entities involved, the warden said it is anticipated that the first group will gather sometime in April.
"Talk about cool," Buchanan said. "It'll be the first in the nation, something like this."