Hoax message claims Zanesville chinese restaurant owner contracted Coronavirus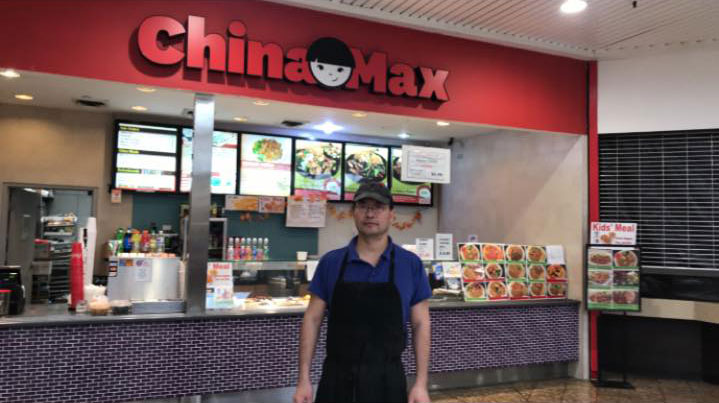 A rumor circulating social media alleging the owner of a Zanesville chinese restaurant contracted the Coronavirus is false.
The owner of China Max at the Colony Square Mall called the message "fake news."
Richard Jiang said he does not have the the virus and his restaurant remains open for business.
"I am the owner. I am healthy and strong. I still work at chinamax for 12 hours everyday, for serving delicious food to our community," wrote Jiang on Facebook.
The Zanesville-Muskingum County Health Department confirmed that there are no cases of the Coronavirus in the county.
"Ohio currently has zero confirmed cases of Coronavirus," said Public Information Officer Jennifer Hiestand.
Hiestand said the health department has received reports of hoax emails circulating both in Muskingum County and in Mahoning County.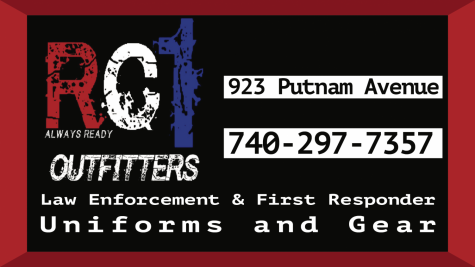 Earlier Friday, Youngstown State University issued the following statement:
"A hoax text message has been received on campus falsely claiming that a case of the Coronavirus was confirmed at YSU. There have been no confirmed cases of the virus at Youngstown State University. If you received the message, do not open the link. Please note, in the event of an official YSU alert, you would also receive an email bearing the same message."