Colleagues remember Clerk of Courts Todd Bickle who suddenly died Thursday morning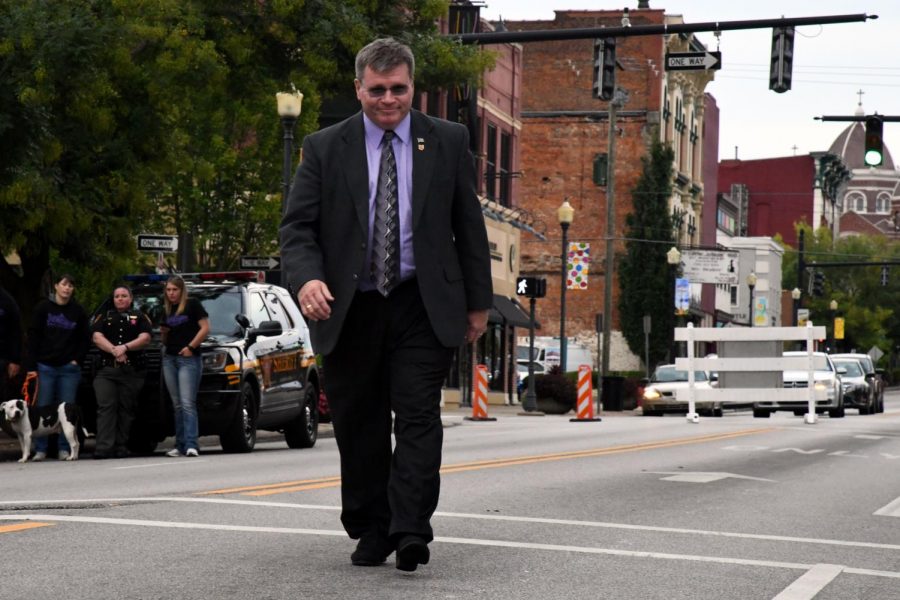 Known for his friendly smile, loving personality and his iconic green blazer, Muskingum County Clerk of Courts Todd Bickle died suddenly after emergency responders were called to his home Thursday morning. He was 60 years-old.
"It's just a total surprise this morning," said Common Pleas Judge Mark Fleegle. 
Bickle has been a staple to the courthouse since he was first hired Jan. 3, 1984. He began his career as an assistant clerk before being elected Clerk of Courts close to 30 years ago. 
The position oversees several county offices in addition to the general division, common pleas court. 
"What most people didn't realize is that he also had the title office and domestic court," said Fleegle. "So he actually operated out of three different offices and took care of all of them."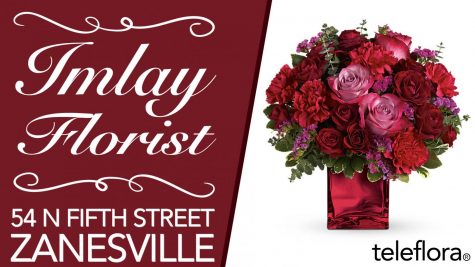 In addition to his work locally, Bickle was also instrumental outside of Muskingum County. 
"The thing is, Todd was also not just an icon in the community for that position but he was very involved at the state level … the Ohio Clerk of Courts Association. So, it's just kind of blown up how widespread because of his tenure and personality I think people were just drawn to him," said Muskingum County Commissioner Mollie Crooks.
Bickle was a past president of the clerk association and was an active member of several committees. 
"He was still going to all those committee meetings," said Fleegle. "I think he was up there within the last couple weeks."  
According to Fleegle, Bickle would testify at hearings and was at the center of house bills concerning the courts and the clerk association.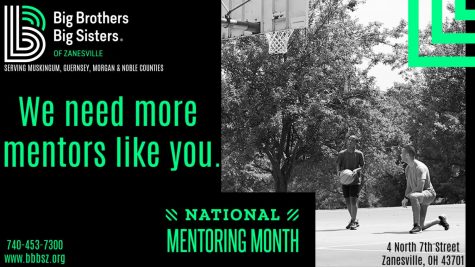 "[Bickle was] very active trying to keep up to date and make sure that the courts were doing what they're supposed to do," said Fleegle. "He attended everything, went everywhere [and] knew everybody."
Those who worked closely with Bickle described him as friendly, witty, optimistic and funny. 
"There was no one that met Todd that had a bad word to say about him," said Assistant Prosecutor Ron Welch. "He was always smiling and quick to say hello. He was always quick with a joke."
For Crooks, it was Bickle's positive personality that was most memorable. 
"You know, how people can just walk into a room and kind of uplift people, that was the personality he was because he was always, had a smile on his face and so jovial and positive and always had the joke," said Crooks.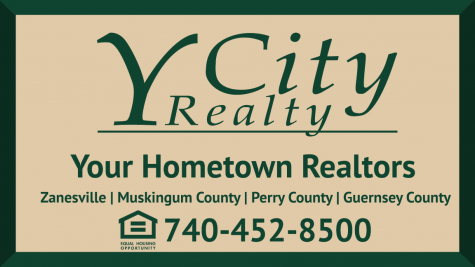 Attorney Keith Edwards remembered Bickle for his kindness toward all he encountered, regardless of who they were.
"Todd was kind to everyone he met whether it was jurors, attorneys, police officers … Really anyone he came in to contact with," said Edwards. "And he treated those who worked for him like gold. He ran a very close-knit office with a staff that loved him."
It wasn't just Bickle's staff that appreciated him. Muskingum County Commissioner President Cindy Cameron recalled many Muskingum County Republican Club meetings where each elected official was given a chance to speak, although Bickle always stole the show.
"Anymore, people would just say, 'we give our time to Todd,' because he always had a joke or something funny," said Cameron. "Even the judges, they'd just say, 'we allot our time to Todd Bickle,' and he'd say 'well, I appreciate that."
When he wasn't cracking jokes, Bickle was likely talking about those he loved most.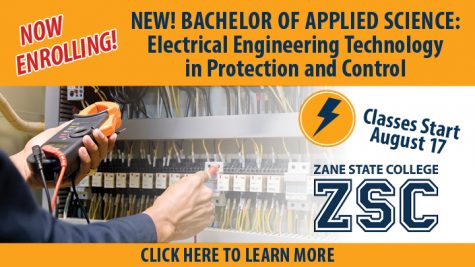 "You would be hard pressed to find a prouder grandpa.  Family meant so much to him," said Welch. "He was a great public servant but an even better man."
Bickle leaves behind both his parents, his wife Kristi, his daughter Nicole, his son Ryan and a granddaughter.
"His mom and dad, we laugh all the time when we see them, Bob and Joanne they'll say 'they don't even call us by name, they just say you're the clerk's mom and dad aren't you,' he said that's our claim to fame," said Cameron of Bickle's parents.
According to his biography on the Muskingum County Clerk of Court's webpage, Bickle was a lifelong resident of Muskingum County. He graduated from the Tri-Valley Local School District in 1978 and went on to obtain a Foundations of Banking Diploma from the American Institute of Banking. He also attended classes at Muskingum Area Technical College, now known as Zane State College.
"He's sorely going to be missed," said Fleegle. "It hasn't even soaked in enough to think about who's going to replace him, what's going to happen next. It's just way too soon to even think about because it's not something you would have thought about."