Police investigate shooting in Hopewell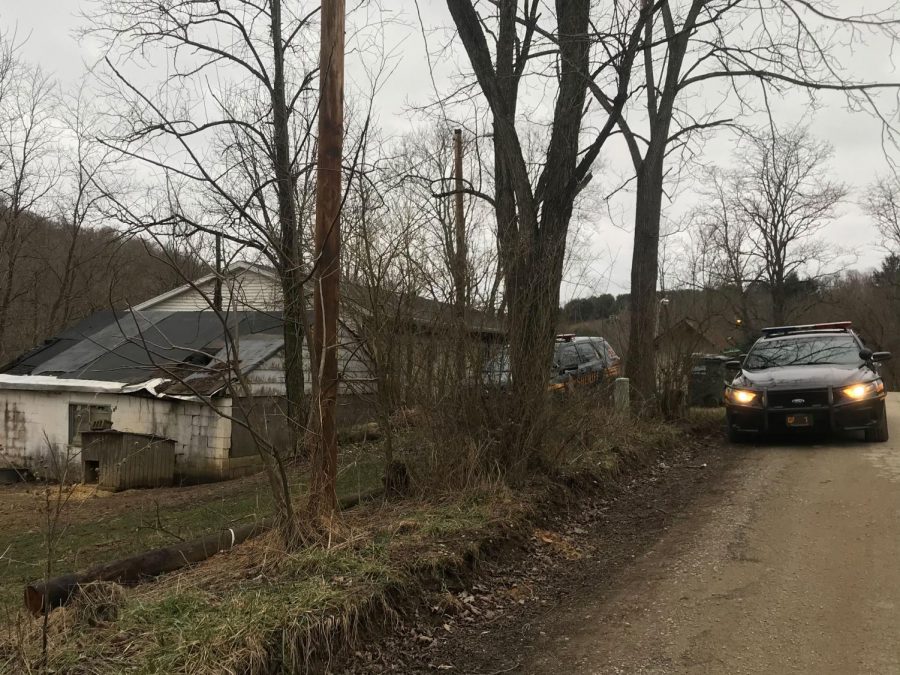 A male was taken to Genesis Hospital after being shot in Hopewell Township Tuesday afternoon.
According to Muskingum County Sheriff Matt Lutz, first responders were called to a scene on Coopermill Road around 3:15 p.m. where the victim and witnesses spoke with authorities regarding the shooting.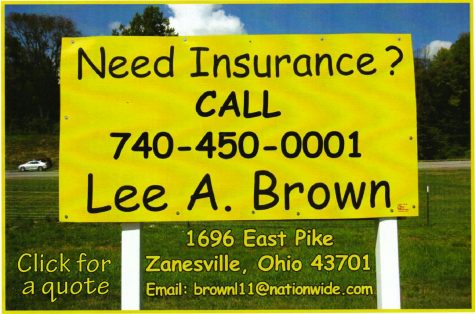 From there, the victim was taken to the hospital for medical treatment. His condition is currently unknown.
Lutz said law enforcement discovered there was a second scene where the shooting occurred that led them to 9070 Macedonia Rd. in Hopewell.
Three individuals were detained at the house for questioning.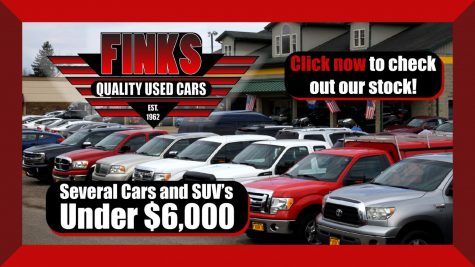 "From everything that we believe, we do have the suspect detained," said Lutz. "This was not some random shooting, so I don't want the people in the area to get alarmed. This was a situation in which the people knew each other."
Lutz said there is an investigation underway at the shooting scene, which was secured for a search warrant.
No further information is available at this time.