High school senior announces 2020 run for Muskingum County Commissioner seat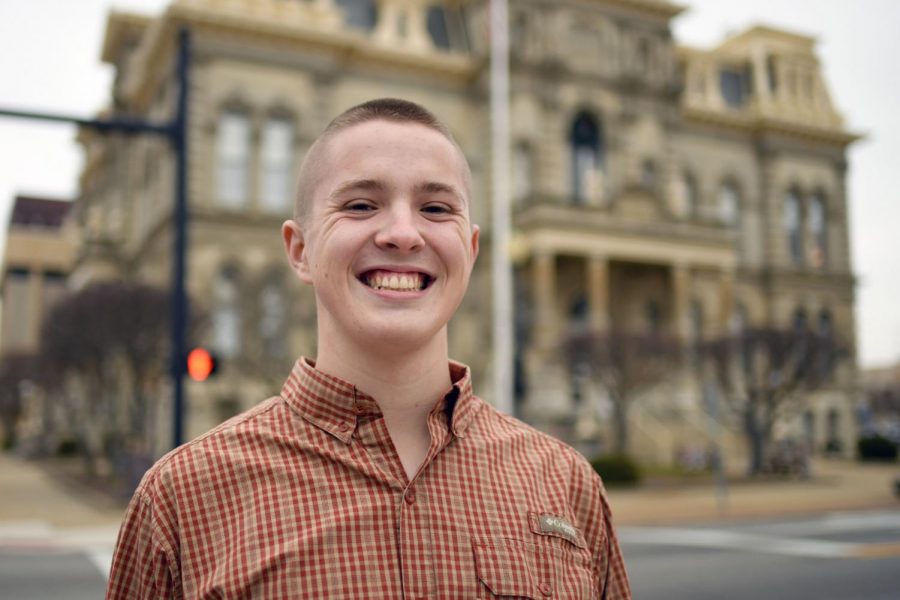 Maysville High School senior and Zane State College student Wesley Frank isn't letting anything get in the way of finding his name on the ballot when he votes in his first General Election this November. 
The 18 year-old is determined to win a seat as a Muskingum County Commissioner. 
When his original plan to run against Mollie Crooks in the Republican primary fell through due to a mistake with his paperwork, Frank pulled the petition and decided to file as an Independent instead. 
The setback isn't enough to stop Frank from running for political office.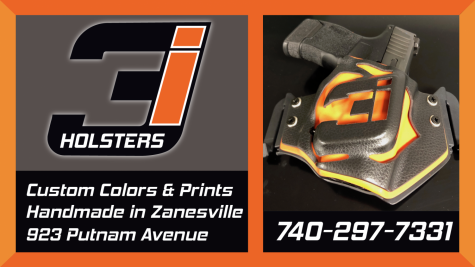 "No reason to. I've got a mission here. We're trying to get some stuff done. We're trying to make this a better area," said Frank. 
The teen is now embracing the idea of running without a political party attached to his name.
"I'm not necessarily sure it should be a partisan position in the first place," said Frank. "I really do like the concept of it being a non-party issue for me now because it allows people to actually want to look at my ideas instead of associating my ideas with a party."
Despite his young age, Frank hopes voters will be open to hearing his thoughts before making a decision.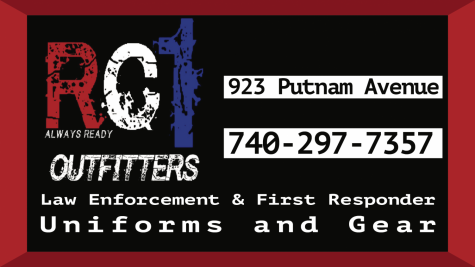 "I've definitely got a large investment in my community. I have no intentions of ever leaving Muskingum County, and it concerns me, some of the choices that can be made on the county level right now," said Frank. "We have a lot of things that are available at the county level because of past commissioners, like they have good credit, and it's the choices of past commissioners that really make what's going on currently possible, and if those choices of current commissioners aren't doing good, then our future's going to be tough to get through."
Citing a $4 million increase in spending in the past two years, Frank said he is concerned about the county's budget and how it will affect taxpayers in the future.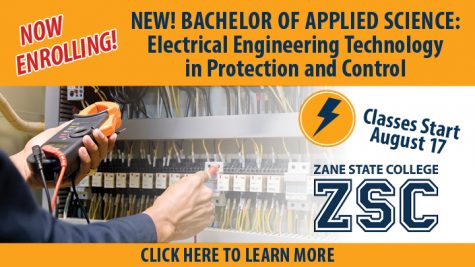 "I want to see the budget slow down on its increases, if not stop completely," said Frank. "As of right now, it's going up a little faster than I think it should ever be."
From a social aspect, Frank said he wants to set the tone for the county about bettering the community and making it a more attractive place to live. 
"I want to inspire some people to really jump into their communities and make a difference because that's really where the real difference is," said Frank. "Government, it just needs to be stable for the people in order to do that. I think that's what's important is really this new attitude that needs to come to Muskingum County, and I hope to help inspire that."