Etna woman pleads guilty to charges for selling man drugs causing him to overdose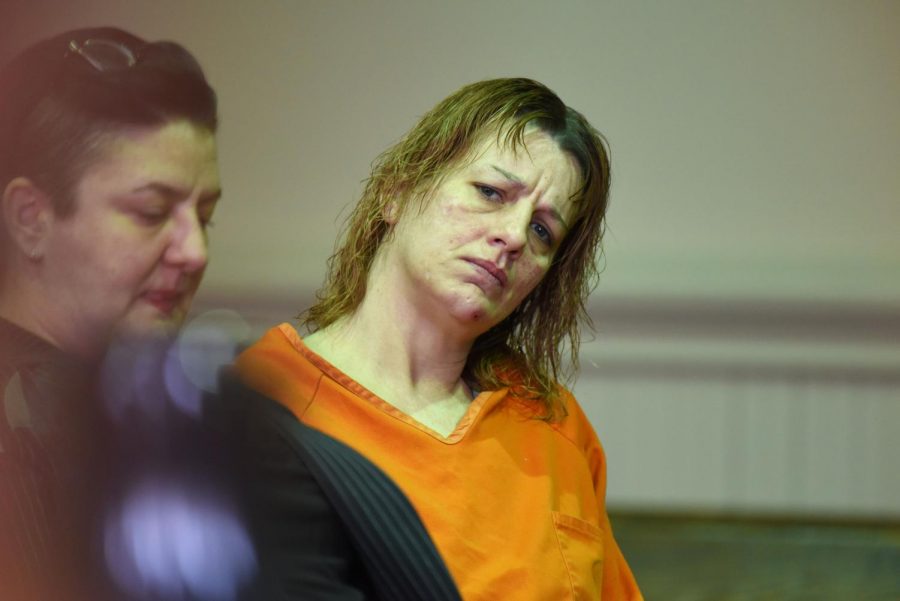 A near death experience for one man caused for a woman to be prosecuted for selling him drugs that led to his overdose.
Monday morning, an Etna woman pleaded guilty to one second-degree felony count to corrupting another with drugs and one fifth-degree felony count of trafficking in drugs a fentanyl-related compound.
Angela Flores, 36, pleaded guilty to those felony charges following the victim's overdose in March.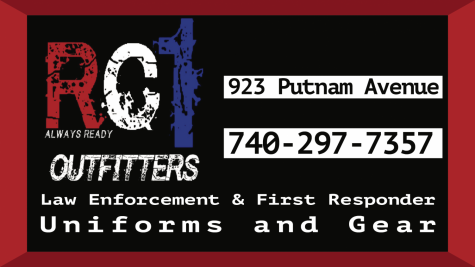 On March 22 around 11:30 p.m., officers with the Zanesville Police Department were dispatched to a residence on Race Street where a man had overdosed, Assistant Prosecuting Attorney John Litle said in court.
When officers arrived, they observed the man lying on the floor, passed out and turning blue. The man was revived and medically treated.
While in the house, the officers observed an empty handgun holster and found the gun under the man when they rolled him over, Litle said.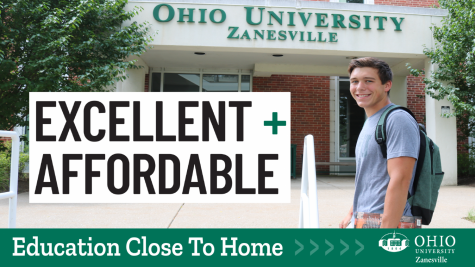 The man claimed that a woman that was previously at the residence must have drugged him, although he admitted that he had taken Xanax with the woman prior to the incident.
According to Litle, during the investigation, law enforcement personnel were able to look through the victim's phone to find a woman named "Angie" that the victim had communicated with in regards to "fire" drugs. 
The man had arranged to purchase Xanax, Adderall and Suboxone from "Angie," who was later identified as Flores.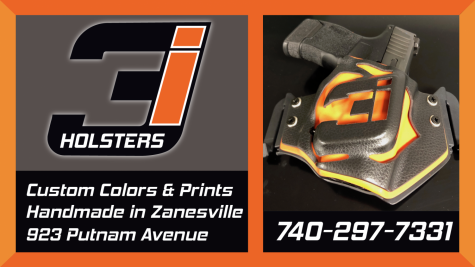 The two exchanged drugs for a $100 Visa gift card.
Officers were then able to request a search warrant for Flores' home.
After obtaining the warrant, officers found numerous items inside that were allegedly used to manufacture drugs.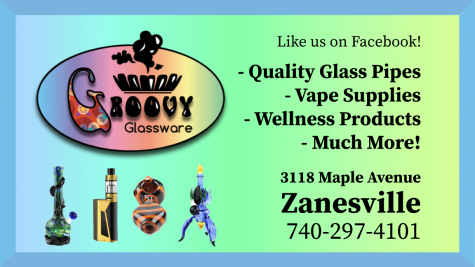 The State and Flores' defense attorney submitted a joint recommendation that she serve four years in prison.
Flores will also have a pay a minimum fine of $7,500 and spend three years on post-release control following the termination of her prison sentence.
Her bond was continued as previously set at $100,000, pending sentencing.