Zanesville police officers injured during struggle with evicted renter refusing to leave
Several Zanesville police officers were injured Thursday evening when a man who was recently evicted from his rental home became combative.
According to Public Safety Director Keane Toney, police were called to 1214 Eppley Ave. to check on a man who had allegedly broken into a home he was ordered to vacate first in October and then again Dec. 31 when he ignored the original notice and changed the locks.
"This house is condemned because the person that was here had no power to the residence," said Toney.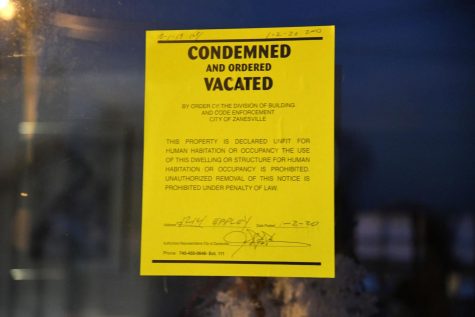 The owner of the house was checking on the property when she noticed the door was open and believed the former tenant, Michael Perdue, was inside.
When police arrived, Lieutenant Derek Shilling said Perdue began taunting officers from inside the front door.
"Officers sent the dog in. He would not come out," said Toney.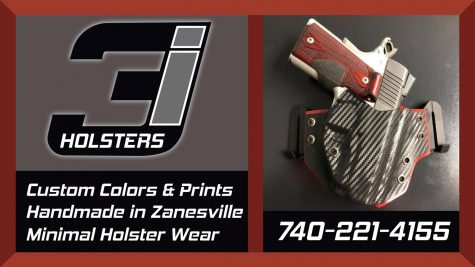 Backup was needed as Perdue became more aggressive with the officers.
At one point, the K-9 handler was put in a headlock and struck in the head, causing K-9 Officer Dan-O to attack.
Another officer broke his hand during the struggle, possibly requiring surgery, Shilling said.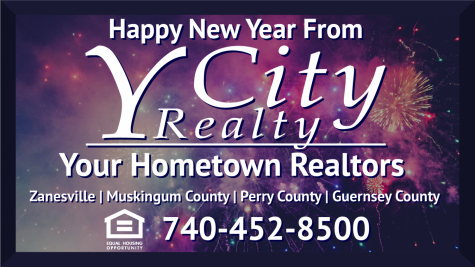 According to Toney, other officers were also injured, including one who was bitten by Perdue.
"Officers did find some weapons inside, at this point, no firearms," said Toney.
Toney said edge weapons were found inside the residence, however, they were not used during the incident.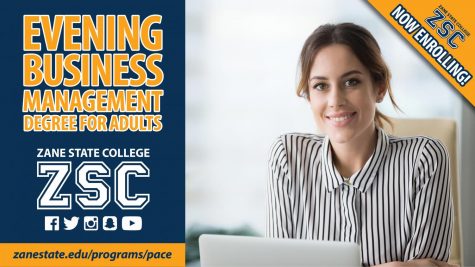 The officers, as well as the aggressor, received medical treatment on scene and at the hospital.
Police arrested Perdue and took him to the city jail, but he was later taken to the hospital when his head began bleeding in his cell, Shilling said.
Perdue now awaits prosecution.