Homeless Arizona man faces felonies after high speed chase on stolen motorcycle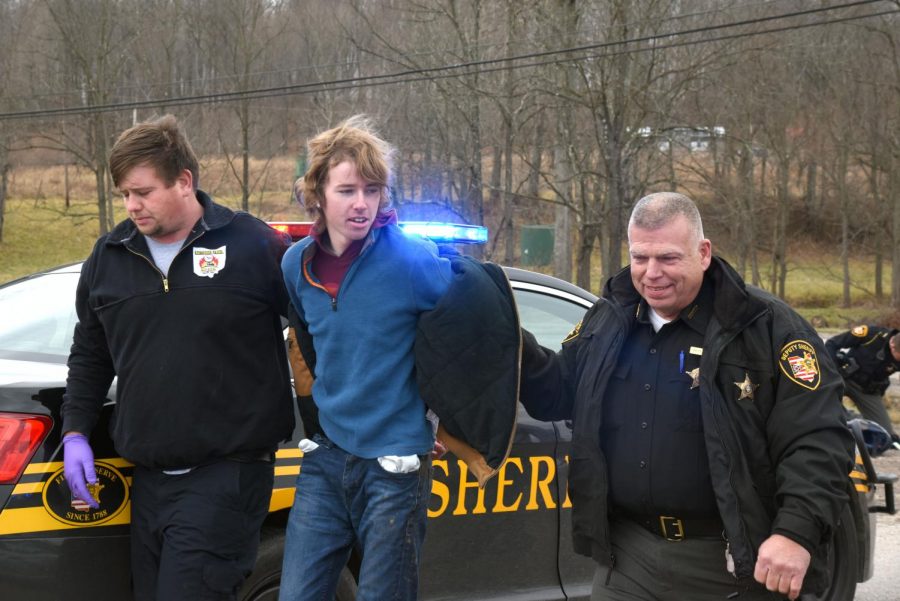 The man who led law enforcement on a high-speed pursuit spanning two counties while on a stolen motorcycle Wednesday is facing serious charges for his stunt.
The Zanesville Police Department has charged 20 year-old Andrew Quinn Johansen of Arizona, who claims to be homeless, with the following:
Four counts of failure to comply with risk of harm, a third-degree felony
Four counts of failure to comply by fleeing after a felony, a fourth-degree felony
Three counts of obstructing official business, a fifth-degree felony
One count of receiving stolen property (motor vehicle), a fourth-degree felony
One count of obstructing official business, a second-degree misdemeanor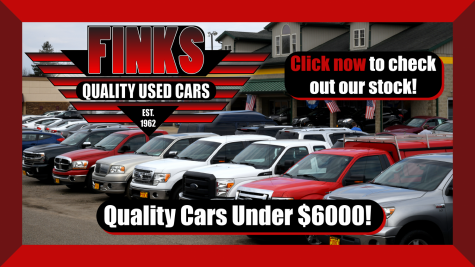 Just before noon Wednesday, the Cambridge Post of the Ohio State Highway Patrol made law enforcement in Zanesville aware of a pursuit heading west on I-70 lead by a man wearing jeans and cowboy boots.
According to Ohio State Highway Patrol Zanesville Post Commander Russell Pasqualetti, the pursuit was briefly terminated by the Cambridge Post when Johansen became reckless, driving at a very high rate of speed at times up to 120 mph.
Units from the Zanesville post stationed along the interstate briefly continued the pursuit after identifying the suspect but again called it off when he began passing vehicles from the berm.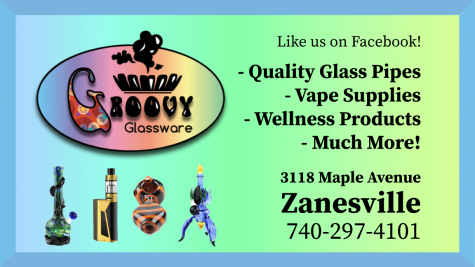 Once Johansen entered Zanesville City limits, marked and unmarked units from the Zanesville Police Department began following the motorcycle as it exited the interstate.
Johansen navigated his way throughout Downtown and around the Putnam area before re-entering the interstate.
At that point, units from ZPD, OSP and the Muskingum County Sheriff's Office pursued Johansen across the county to Gratiot where the suspect exited I-70 and shortly after lost control of the motorcycle.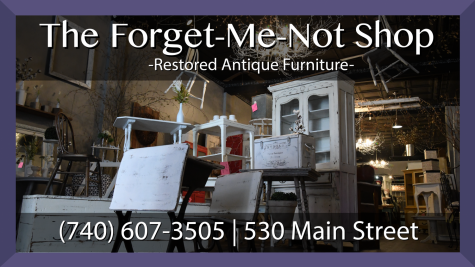 Johansen was taken into custody and received medical evaluation at Genesis Hospital before being booked in jail.
Captain Scott Comstock of the Zanesville Police Department said Johansen was not injured, but there were concerns for symptoms of hypothermia due to the speeds he reached in cold conditions.
At this time, it is unclear if Johansen was the one to steal the motorcycle. Comstock said police in Canton, where the bike was reported stolen, are investigating.