Judge calls a replay on intoxicated man's plea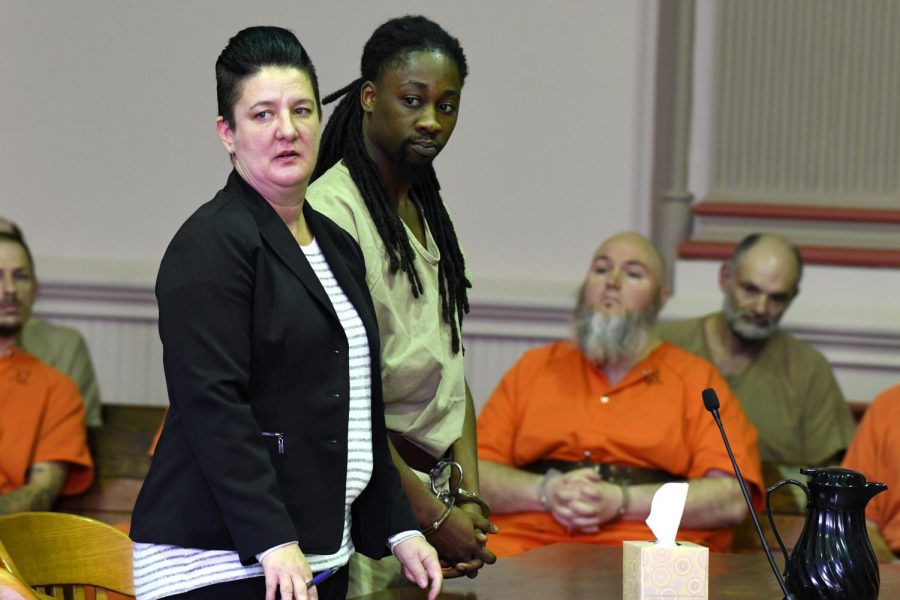 A man that attempted to plead guilty to his single felony charge Monday was reintroduced to the courtroom Wednesday, this time in a jumpsuit.
On Monday, 27 year-old Nathaniel Rutledge of Reynoldsburg appeared in the Muskingum County Court of Common Pleas in plain clothes as his bond had previously been posted. After going on record and pleading guilty to his one fifth-degree felony charge of escape, Judge Mark Fleegle ordered Rutledge to submit to a drug and alcohol test to continue his bond.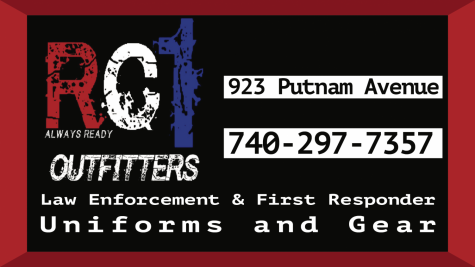 Fleegle recalled the original hearing in court, stating that Rutledge said he had not used drugs or alcohol in the past 24 hours despite the odor of alcohol he was omitting.
Finding both alcohol and marijuana in his system, the judge was unable to accept Rutledge's plea.
Wednesday morning, Rutledge reappeared in court for his second attempt to plea to his charges.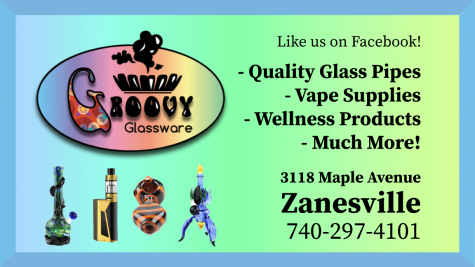 Again, Rutledge pleaded guilty to the one fifth-degree felony count of escape, which stems from an incident where Rutledge fled from Ohio State Highway Patrol troopers.
According to Assistant Prosecuting Attorney John Litle, on June 22, around 2 a.m. troopers were dispatched to a call of a reckless driver on Interstate 70 that was driving all over the roadway.
Troopers were able to catch up to Rutledge as Litle stated he was only driving at about 30 mph on the interstate.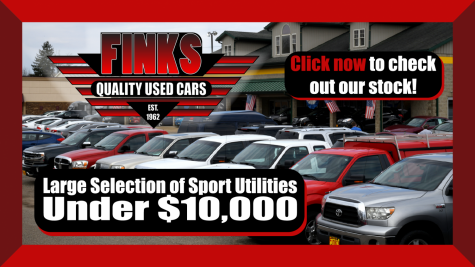 After finally pulling Rutledge over, troopers observed a large can of 8-percent alcohol beer inside the car and questioned the driver about his drinking that morning. When asked if he was intoxicated or just buzzed, Rutledge told troopers he was buzzed. 
Rutledge stated that he had just dropped his girlfriend off and was driving to Cambridge to meet another girlfriend, Litle said.
When the troopers and Rutledge arrived at the OSP post, Rutledge submitted to a breathalyzer test which showed he had a blood alcohol concentration of 0.21.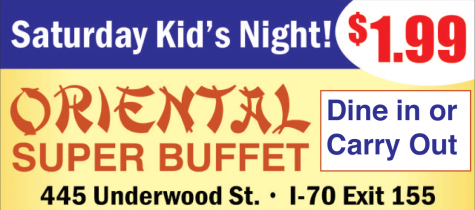 While troopers were occupied doing paperwork and attending to other calls, Rutledge took the opportunity to flea. Running out of the post and across the street, a trooper was able to apprehend Rutledge once again, but this time with the assistance of a Taser.
The State, as well as Rutledge's defense attorney, submitted a joint recommendation that Rutledge serve nine months in prison. Rutledge waived his pre-sentence investigation and proceeded to sentencing Wednesday.
Judge Fleegle followed the recommendation and sentenced that man to nine months of incarceration.