Over 877 customers affected by power outage near Roseville early Monday morning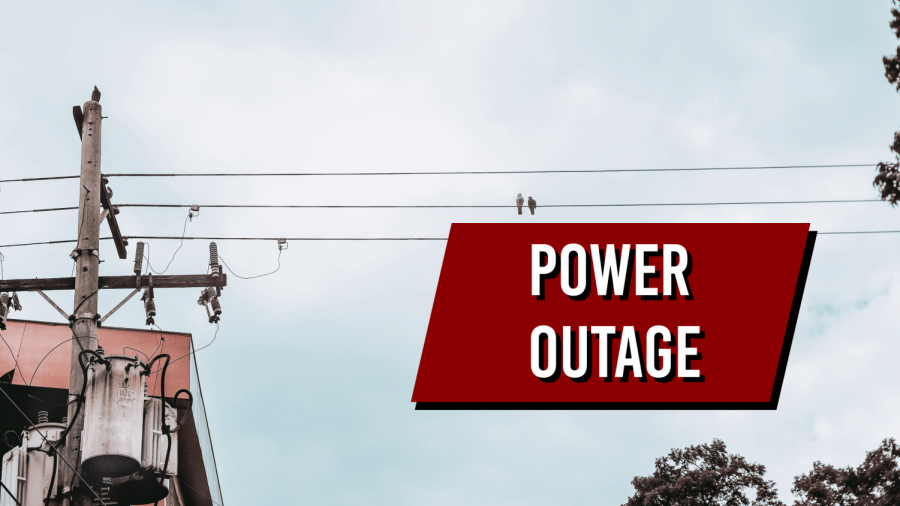 UPDATE: Power has been restored to all customers. A representative with AEP Ohio stated the outage was caused by a fallen tree on a transmission line.
A power outage has left over 877 residents without power near Roseville early Monday morning.
According to AEP's website the outage was first reported around 12:10 a.m. Monday and crews are working to access the situation.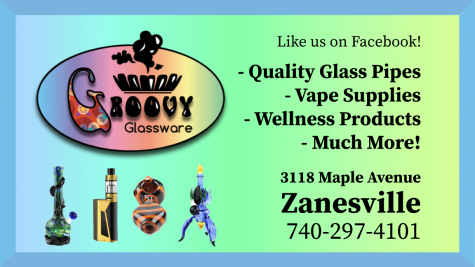 The current estimated restore time is 4 a.m.
The cause of the outage is unknown at this time.