Mayor Tilton announces plans to open Wayne Avenue nearly one month ahead of schedule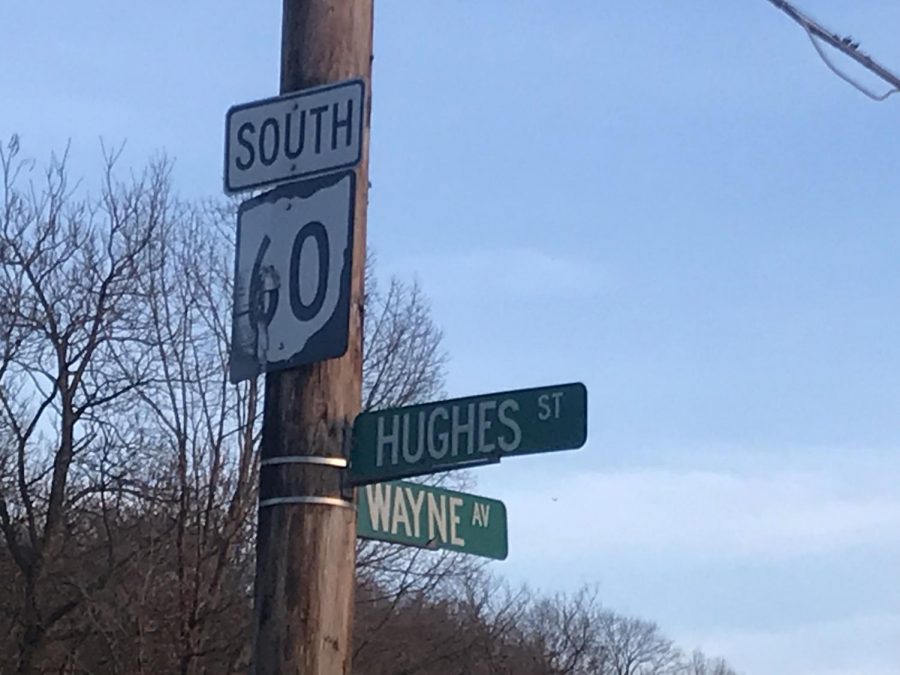 After being closed to traffic entirely for eight weeks, Mayor Jeff Tilton announced Tuesday night that Wayne Avenue is expected to re-open ahead of schedule.
According to Tilton, ODOT has informed the City that the roadway should be usable again by the end of the week.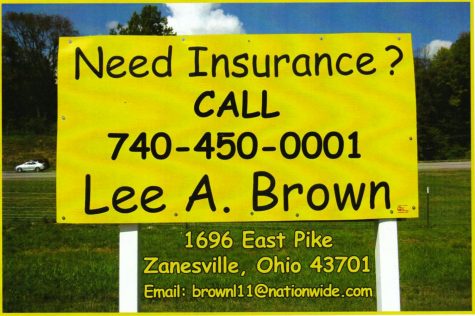 Both lanes closed for repairs on Sept. 16 between Marietta Street and the Medal of Honor Bridge at SR 555.
The road had been down to one lane since February due to road slippage from flooding and severe weather.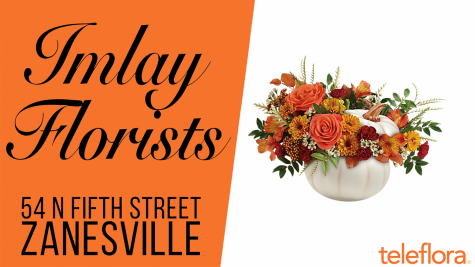 It was originally estimated that the project would take 90 days to complete, which included culvert replacements and slip repairs.
Should Wayne Avenue open by the end of the week as anticipated, the project will have taken closer to 60 days to finish.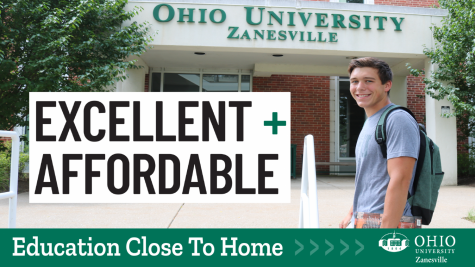 Tilton attributed the earlier completion date to good weather and the utilization of two companies for the project —SHELLY & SANDS, Inc., which oversaw the road repair, and BUDS Inc., which handled the culvert replacement.
"I appreciate the citizens," said Tilton, who acknowledged the traffic delays and buildup on the Sixth Street bridge due to the closure. "I know it was tough. Hopefully this fixes the problem."