ZPD investigates death of inmate at hospital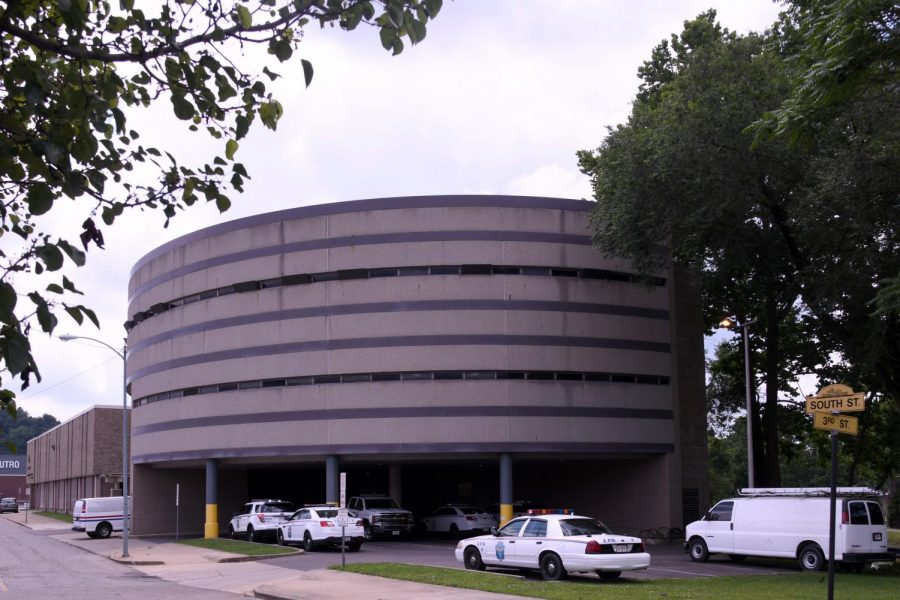 The Zanesville Police Department is investigating the events leading up to the death of an inmate who had just been booked into the Zanesville City Jail.
Monday morning, an ambulance was called to the jail after the man became unresponsive. Staff administered medical attention until the inmate was taken to Genesis Hospital where he later died.
According to Zanesville Police Chief Tony Coury, the man was the passenger of a vehicle involved in a short pursuit initiated by the Zanesville Police Department that ended with a crash. Inside the vehicle, police found drugs and drug paraphernalia.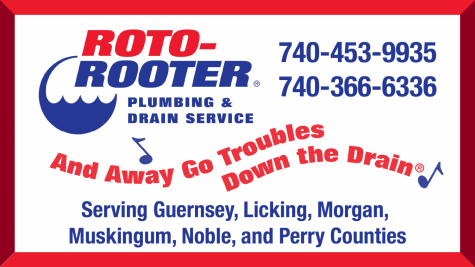 Both occupants refused medical treatment and were taken to jail. However, after arriving, the passenger became unresponsive.
Coury said the man's death is being investigated as either drug or accident related.
Police are investigating the fleeing and the crash that led up to the man's arrest, said Coury.
The name of the inmate is not being released until police are certain the man's family has been notified.