Early results: Don Mason wins mayoral race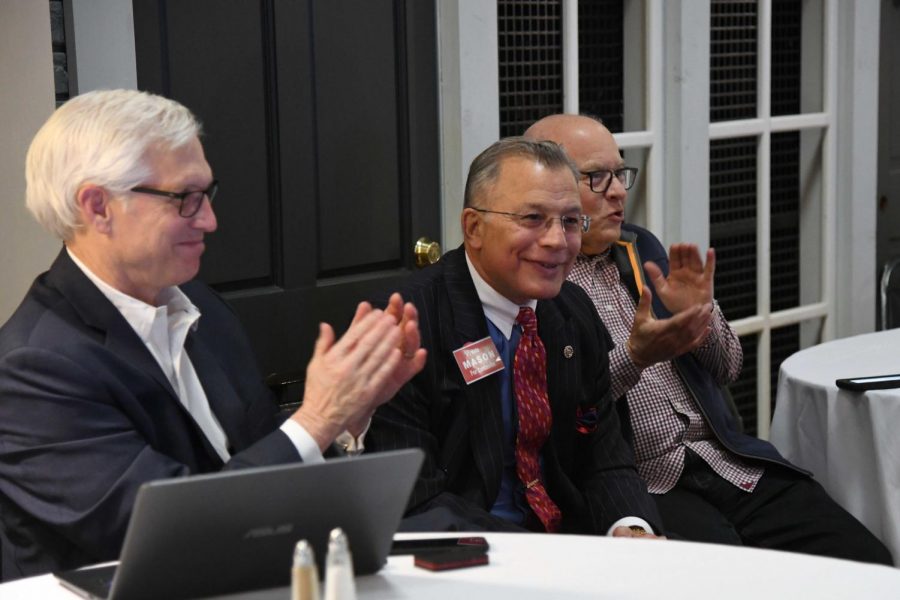 Early results from the 2019 General Election indicate Zanesville will be swearing in a new mayor. 
As of  10:38 p.m., unofficial results within the City weighed in favor of the Republican candidate for mayor, Don Mason. 
Without absentee ballots accounted for, Mason currently stands at 2,439 votes to incumbent Mayor Jeff Tilton's 1,295 leaving Tilton with 34.7 percent of the votes to Mason's 65.3 percent.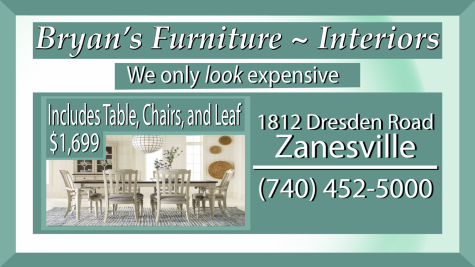 Mason is wasting no time getting down to business.
After nine months of going door-to-door speaking with neighbors and attending meetings across the City to learn the needs and desires of the community, Mason believes he has a strong understanding of what he needs to do.
"I intend to start making calls tomorrow," said Mason.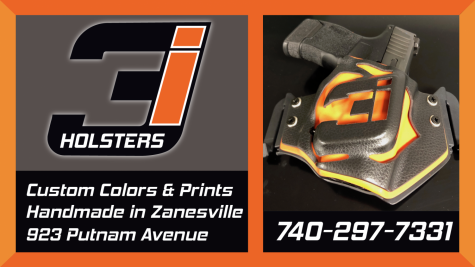 Friends and supporters of Mason were lively Tuesday evening as they learned that he will likely take office in 2020. 
"Don definitely has a lot of energy," said City Council President Dan Vincent. "He works hard at everything he does, and I think he will continue to work as hard as he can for  for every citizen here in Zanesville."
If the results stand, this will be Mason's second time serving as Mayor of Zanesville.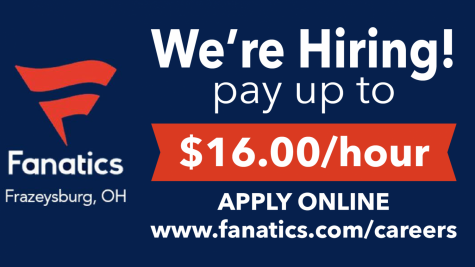 He first held the position in 1983 at the age of 26 and then again when he was re-elected in 1987. 
Mason said he is looking to restore neighborhoods within the community and make recreation activities a priority while in office.
Numbers in this story reflect early results and are subject to change pending final absentee ballot counts.