Appeals court decision knocks five years off Zanesville sex offender's prison sentence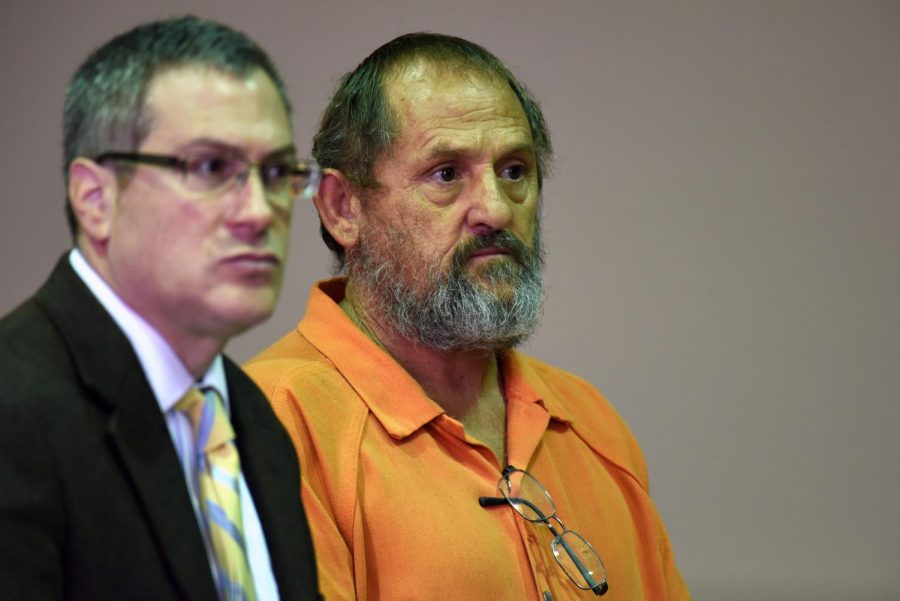 A successful appeal with Ohio's Fifth District Court of Appeals will shorten a convicted rapist's prison time by five years on a separate sexual assault case.
On Monday, 53 year-old Danny DeGarmo of Zanesville was re-sentenced in the Muskingum County Court of Common Pleas.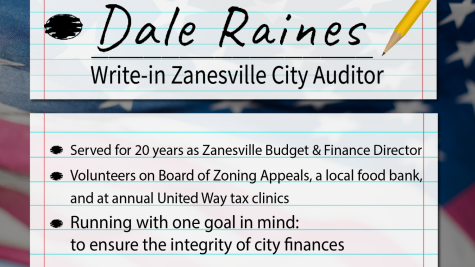 Originally, DeGarmo was given a 13 year-sentence in 2018 after pleading guilty to two counts of gross sexual imposition and one count of abduction— all felonies of the third-degree. 
The case came about in 2016, about eight years after the offense occurred, in which a relative of DeGarmo's accused him of rubbing his genitals on hers when she was six years-old.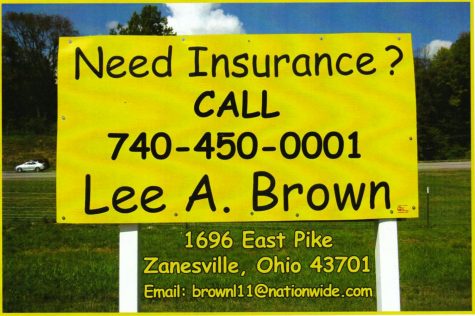 In 2018, DeGarmo, who had been incarcerated since 2015 after being convicted of a first-degree felony count of rape, was sentenced to 13 additional years of prison to be served consecutively with his seven-year sentence.
Degarmo's case in question was appealed, in part, on the grounds that the counts should merge, thus resulting in a lesser sentence. 
Judges in the Fifth District agreed and ordered DeGarmo be sentenced accordingly in Muskingum County.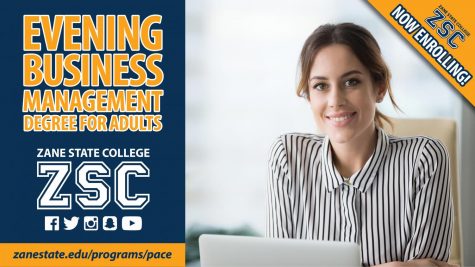 With the two counts of gross sexual imposition sentenced as one, DeGarmo's total time on the 2018 case was reduced to eight years from the original 13 years. 
"It is one more in a series of troubling cases where a court of appeals has sought to intervene on behalf of dangerous criminals, and here, again, they've upended the results of a negotiated plea to benefit a criminal long after the case was resolved," said Muskingum County Assistant Prosecuting Attorney John Litle. "And that's why we've appealed the case to the Ohio Supreme Court."