Big Brothers Big Sisters hosting annual Buckeye Pep Rally, raffle tickets available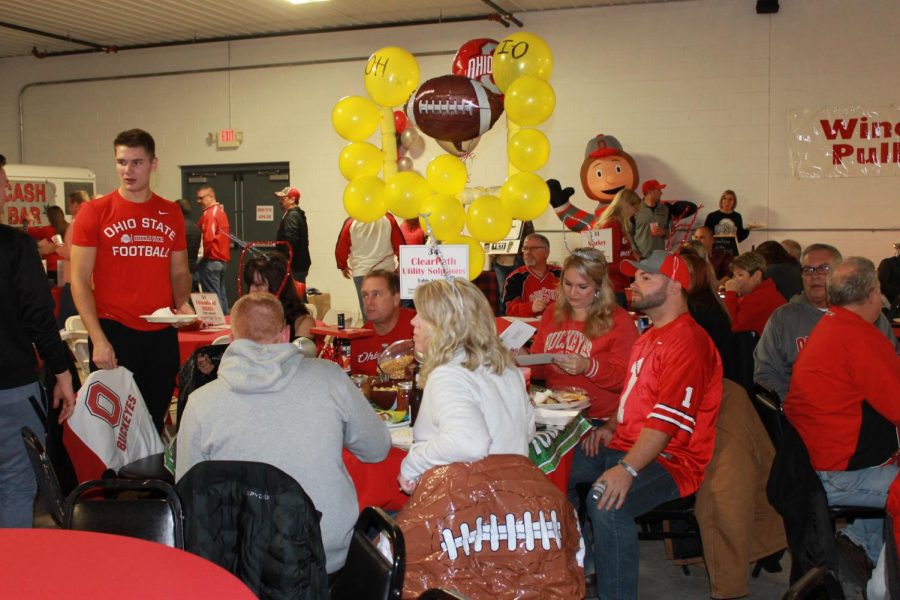 Pep rally goers are preparing their best Ohio State University Football gear for the upcoming annual Buckeye Pep Rally hosted by Big Brothers Big Sisters of Zanesville.
The annual Big Brothers Big Sisters Buckeye Pep Rally and Action is Friday, Nov. 22 from 6 p.m. to 11 p.m. at the Veteran's Complex inside the Muskingum County Fairgrounds.
Originally, the Buckeye Pep Rally was designed to celebrate Ohio State football, as well as Big Brothers Big Sisters, before the OSU versus Michigan game. Since the annual rivalry game has been moved to after Thanksgiving, the Buckeye Pep Rally still celebrates college football just with a little less anticipation of the big game.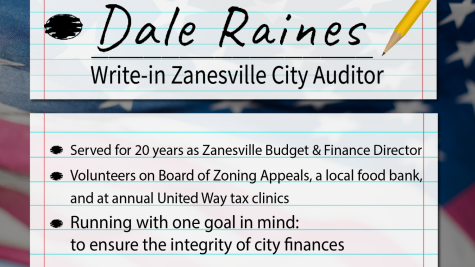 This year, the pep rally leads up to the Ohio State versus Penn State game.
Most tables and available seats have sold out for the event itself, although raffle tickets are still available. Participants do not have to be present for the reverse raffle.
Tickets for the raffle are $100 and BBBS of Zanesville Director Jenni Masterson said participants have a good chance of winning their money back.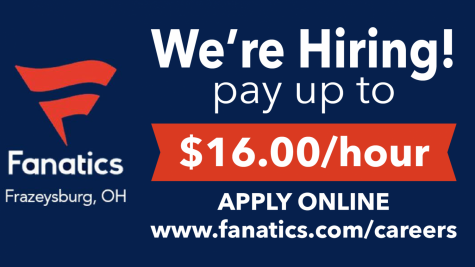 During the reverse raffle, there are 198 tickets sold and every tenth or twentieth ticket pulled is a cash-prize winner until the tickets reach 190. From 190 to 200 every ticket pulled is a winner of various cash prize amounts ranging from $200 to $5,000. There are 23 chances to win money during the raffle.
Then there is a loser's drawing for $100. Participants must be present to win the loser's drawing, but none of the other cash prizes.
Anyone interested in purchasing reverse raffle tickets can visit the BBBS of Zanesville website by clicking here, by calling 740.453.7300 or by emailing info@bbbsz.org.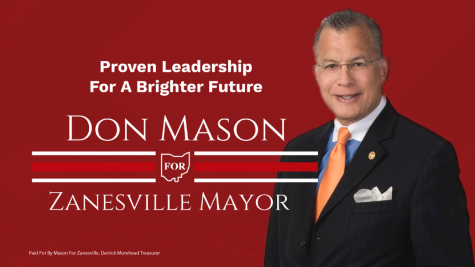 All of the funds raised from the event stay in local counties that BBBS of Zanesville works in including Muskingum, Morgan, Nobel and Guernsey counties. The monies fund both the community-based and school-based programs that BBBS provides.
"We talk about how every child has potential but sometimes they need someone to help ignite their potential and reach their potential," Masterson said.
The highlighted match for this year is Lisa and Vinnie who met at Zane Grey Elementary when they were paired as "Lunch Buddies." The duo moved the mentoring relationship into the community-based program where they did activities outside of Vinnie's school.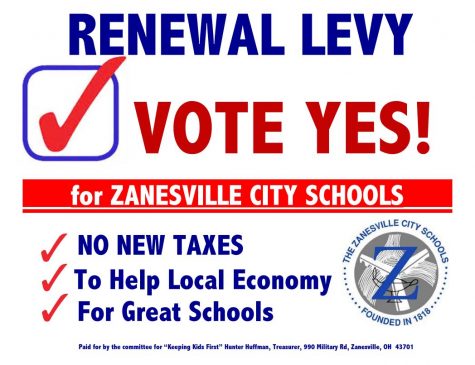 Lisa went as far as to take Vinnie to Disney World on vacation, which Masterson said was a wonderful experience for the two although it is never required from "bigs" to do things that extravagant.
"She's really opened the world for this kid which is amazing," Masterson said of Lisa.
Funds that are raised during the Buckeye Pep Rally aid in making those mentorship relationships possible.
The event will also offer a penny auction of a Yeti cooler where participants have a ticket that determines how many pennies they pay for the cooler, from 0 to 500 pennies, if they win.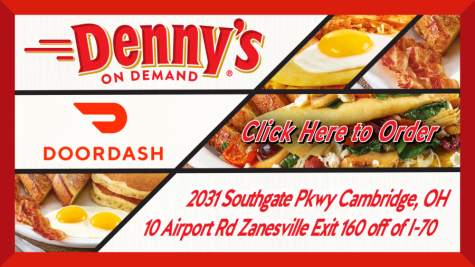 Other activities offered during the event include:
A tailgate-style buffet

Games

Entertainment from DJ Kurtus Nichols

Live Auction

Silent Auction

Music and Dancing

50/50 drawings
BBBS of Zanesville is also looking for people to donate auction items.
Matt Lutz will be the auctioneer for the event.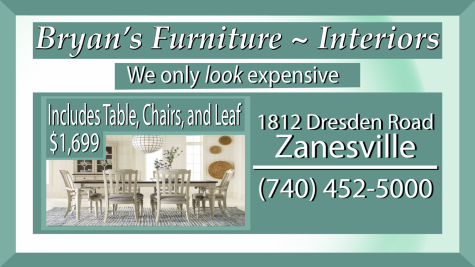 Some auction items include a quilt that is donated each year, as well as a wood-carved Brutus that is also donated annually. Additional items include a blimp ride, a plane ride over the city with a lunch to follow and a skydiving trip, among other items.
"It helps promote peoples' business and it really helps the agency," Masterson said of donated auction items.
Any individuals or businesses interested in donating items for the live or silent auction can contact BBBS of Zanesville at 740.453.7300 or by emailing info@bbbsz.org.