Outpouring of community support makes for a successful Friends of Putnam cleanup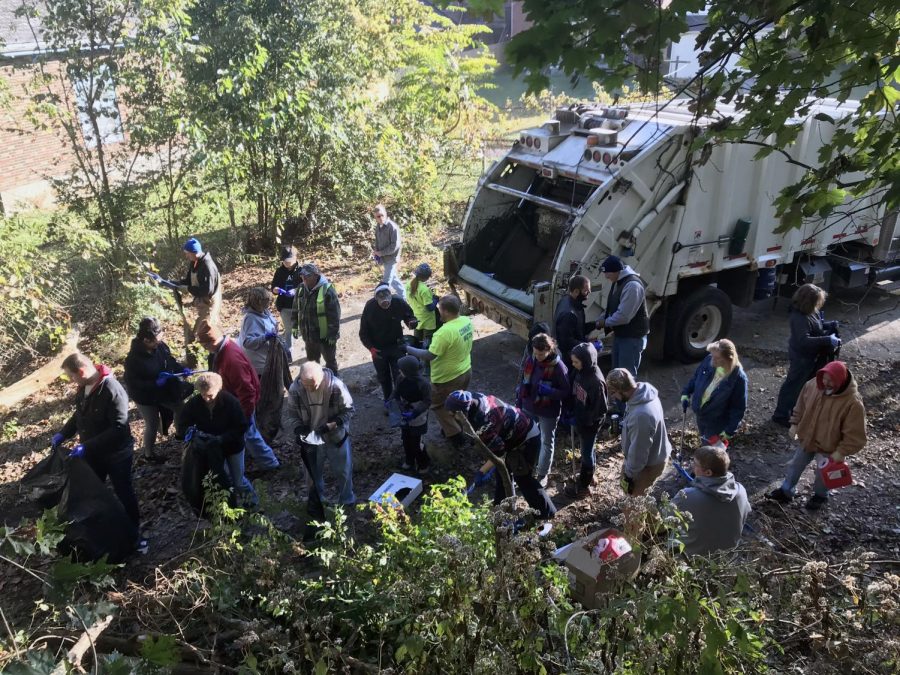 The Friends of Putnam Community Group continues to gain momentum on its mission to take back the neighborhoods surrounding the Putnam Historic District, and they've garnered the support of the City of Zanesville and several other non-profit organizations along the way. 
"It's getting contagious," said Chris Gookin, treasurer of Friends of Putnam and an organizer of this weekend's community cleanup. 
Saturday morning, dozens of neighbors, business owners and community leaders climbed into the woods along the railroad track behind Woodlawn Avenue to clear loads of debris.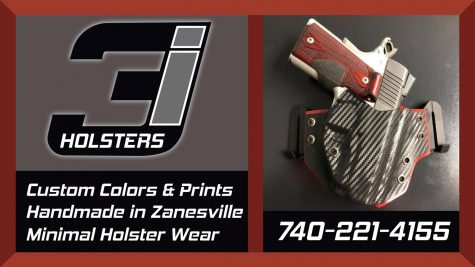 Among those volunteers were Zanesville Police Chief Tony Coury, Zanesville Fire Chief Jeff Bell, Zanesville Assistant Fire Chief Doug Hobson and Zanesville Public Safety Director Keane Toney.
Mayor Jeff Tilton greeted the group and ensured they were well-supplied before work began. 
Leaders from various non-profit organizations along Putnam Avenue also spent the morning assisting the Friends of Putnam during the cleanup. 
"It was another great showing for our community," said Gookin. "People showed up, put in a lot of hard work."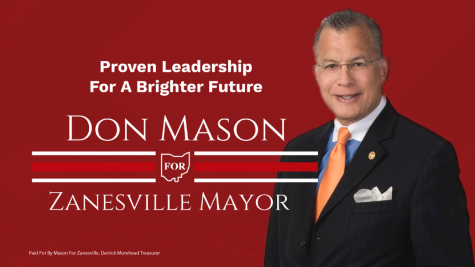 With the help of the City of Zanesville, the Zanesville-Muskingum County Health Department, Waste Management, Ohio Central Railroad and Zemba Brothers, the group of volunteers was supplied with gloves, eye protection, trash grabbers, a skid steer, a 40-yard dumpster and a garbage truck for the day.
The group removed enough trash to nearly fill the garbage truck and half of the dumpster, as well as several truckloads of tires. 
"There was heavy mattresses, tires, all different types of things," said Gookin.
On Thursday, board members from Homeless Hands of Zanesville got the work started when they bagged trash at a dumping site behind Washington Avenue.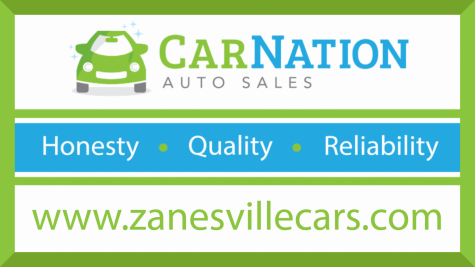 Inmates from the Muskingum County Jail continued the work Friday by bagging and removing 60 garbage bags from the site. 
With such a head start, Saturday's cleanup was able to cover more ground, including the remnants of several homeless encampments on Putnam Hill. 
"We found out that this has been a dumping ground for everybody, and the homeless might be getting more of a rap than they deserve, because, I believe it's the whole community that's using that as a dumping area," said Gookin. "So, we need just to be vigilant and take care of our own stuff and take care of the homeless so that this doesn't re-occur."
Saturday's cleanup is just the start for the Friends of Putnam, according to Gookin.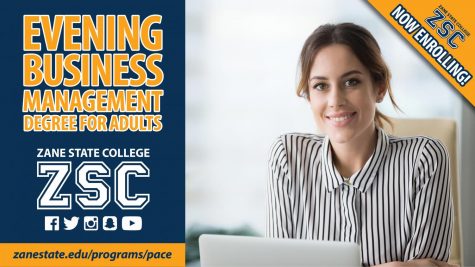 "There's still more up there, but we've put a big dent into it," said Gookin. "And hopefully we'll be able to do this with a lot more of the area around Putnam. This is just a stepping stone to our big picture."
Gookin said he was amazed by the volunteers who showed up to help Saturday morning. 
"I won't be able to thank people enough for being here and doing everything that they did," said Gookin. 
Then next event planned for the Friends of Putnam Community Group is Halloween night when members of the community watch group plan to walk the streets during trick-or-treat and hand out fliers about the organization.