Supreme Court Justice Sharon Kennedy stops in Zanesville for campaign kickoff Thursday
While many minds are focusing on the upcoming 2019 November election, Supreme Court Justice Sharon Kennedy visited Zanesville Thursday evening to remind voters that the 2020 election is just around the corner.
Serving as the 154th Justice of the Supreme Court of Ohio, Kennedy is hoping for a re-election to continue her work in the Ohio Supreme Court.
"I think if you look at the diversity of cases that we have there are a multitude of issues that I have, that I think are important to all Ohioans," Kennedy said. "Clearly, the criminal cases as they come through our docket, 54 percent of what we'll read is a criminal case, the resolution of those cases, settling the law and people's rights under the fourth and fifth amendment."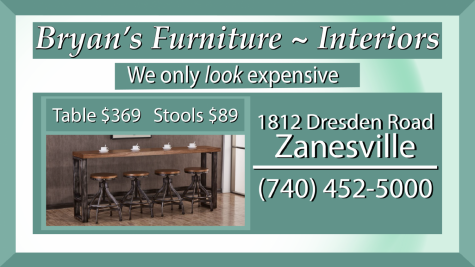 Kennedy said she's the right person for the position due to her diverse background in law.
"I really think that experience, that wide variety of experience serves me well at the Ohio Supreme Court because look at the diversity of what we do," she said.
Beginning as a law enforcement officer in 1985, Kennedy's passion for law has grown over her many years of practice.
"You're forever changed when you look at the world through the windshield of a cruiser," Kennedy said.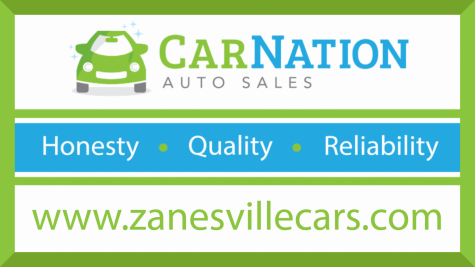 She then went to law at the University of Cincinnati, College of Law and worked as a law clerk before graduating from law school and moving on to the Butler County Court of Common Pleas. She operated her own practice for a period of time, served as special counsel for the Ohio Attorney General, was a magistrate and warrant officer in Butler County, as well as served as a judge in a domestic relations court.
"When you look at the resume as a whole you'll see someone who's been in love with the law," Kennedy said.
Thursday evening, Kennedy brought her campaign to Zanesville and hosted a meet and greet at Bryan's Place to connect with voters in Muskingum County.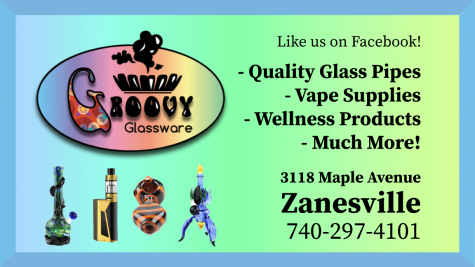 "I spend as much time in small counties as I do in large counties," Kennedy said as she elaborated on why each vote is important. "Quite honestly, sometimes, it's easier to touch the hand of a voter in a smaller county because they're willing to have the friendly conversation … so I still love my smaller counties across Ohio."
Due to her extensive background and length of experience, Kennedy said she best candidate for the position because she has the public's best interest at heart. She said it's not about her personal feelings, but rather about the law.
"I think for most Ohioans that we see an Ohio based on what the founders gave us in this great republic. As federalist paper 78 says, judges have neither force nor will they have reason and judgement, and I think those words really (go) back to the fact that we have a limited government," Kennedy said. "My role is not to put my thumb on the scale of justice, not to erase words or fill words in, not to get to an outcome that Sharon Kennedy wants but get to a result that Ohioans command as a result of the language they've chosen in their representative box."