Furry Friend Friday: A little Jellybean
This gentle Jellybean is looking for a forever home.
Jellybean was a stray and came into the Muskingum County Dog Warden and Adoption in May. She was brought in along with another dog, but that dog has since been adopted.
She is a medium-sized terrier-mix weighing in at just over 43 pounds.
While Jellybean likes to roll around in the grass, she also enjoys baths.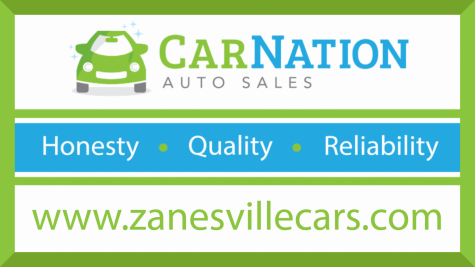 She is very affectionate and likes to cuddle. She walks very well on leash and known basic commands such as "sit" and "down."
Jellybean is described as very gentle by the volunteers at the center. She does well with any people and is a perfect companion for school-aged children.
"She's a real sweetheart and happy dog," volunteer Doug McQuaid said.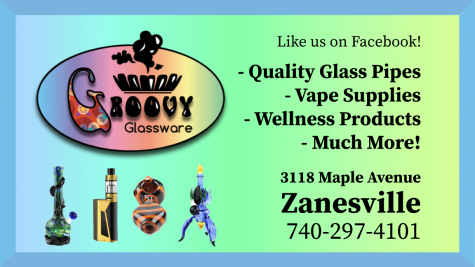 Due to the high volume of dogs that the Muskingum County Dog Warden and Adoption Center has taken in recently, Deputy Dog Warden Bryan Catlin said that some dogs, including Jellybean, have their adoption fees reduced.
Dogs that have been at the center longer will have reduced adoption fees. Catlin encouraged prospective adopters to visit the center to see all the dog with reduced adoption fees.
Jellybean is available for adoption at the Muskingum County Dog Warden and Adoption Center. She is spayed and up-to-date on her vaccinations. Anyone interested in adopting her can call the center to set up an appointment for a meet-and-greet at 740.453.0273.