Woman says she was 'grazed' by train near Woodlawn Avenue Monday night
Several units from the Zanesville Police Department, Zanesville Fire Department and Genesis Community Ambulance were called to the railroad tracks along Woodlawn Avenue Monday night for a report of woman hit by a train.
When they arrived shortly before 7:30 p.m., emergency responders spoke with a woman who said she was "grazed" by a train while walking the tracks, according to Assistant Fire Chief John Rodman.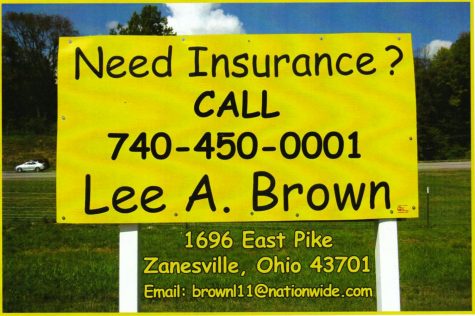 She was placed in an ambulance to be checked out medically but was in stable condition with no apparent serious injuries.
"We did not notice any obvious signs of trauma," said Rodman.
The woman was taken to Genesis Hospital out of precaution.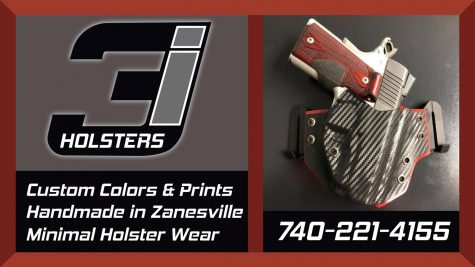 Recently, an affidavit was filed locally making it a crime to trespass on railroad property after the railroad company voiced concerns about people wandering the tracks near homeless encampments.
Anyone caught on the tracks or the surrounding railroad property can be arrested and charged with a misdemeanor.