Traffic blocked on Putnam due to crash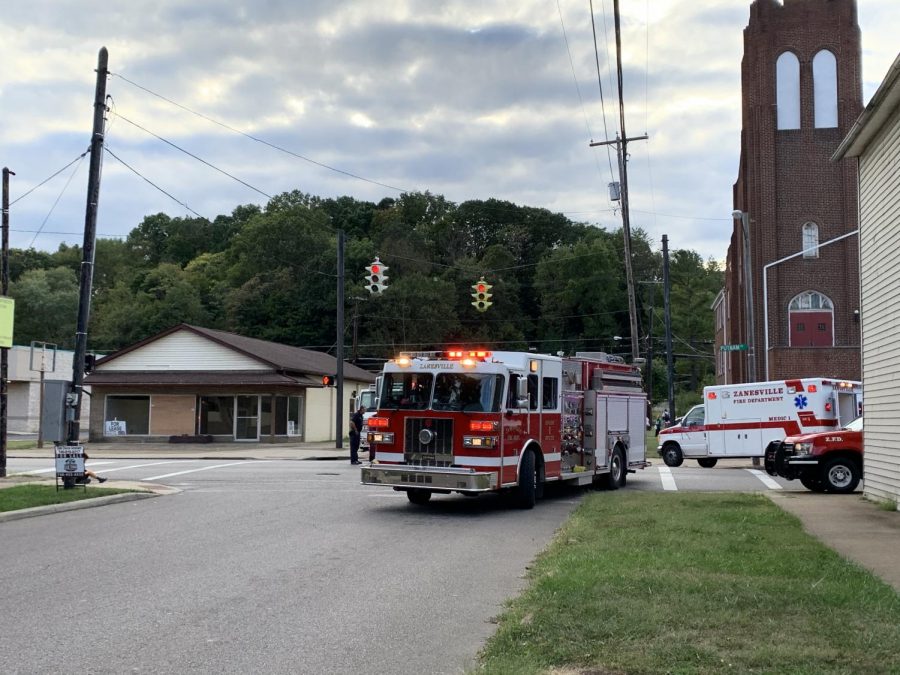 Putnam Avenue is closed at Pierce Street as emergency crews respond to a crash.
The Zanesville Fire Department and Zanesville Police Department are on scene.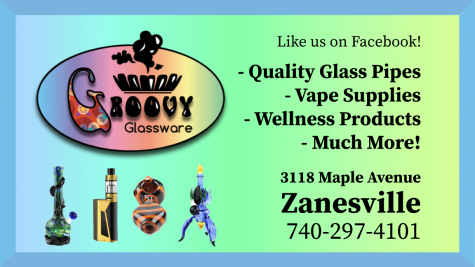 The accident appears to involve two vehicles— a red Pontiac G6 and a white Ford Explorer.
Y-City News will update this story with more information as it becomes known.