Construction to start at Health Department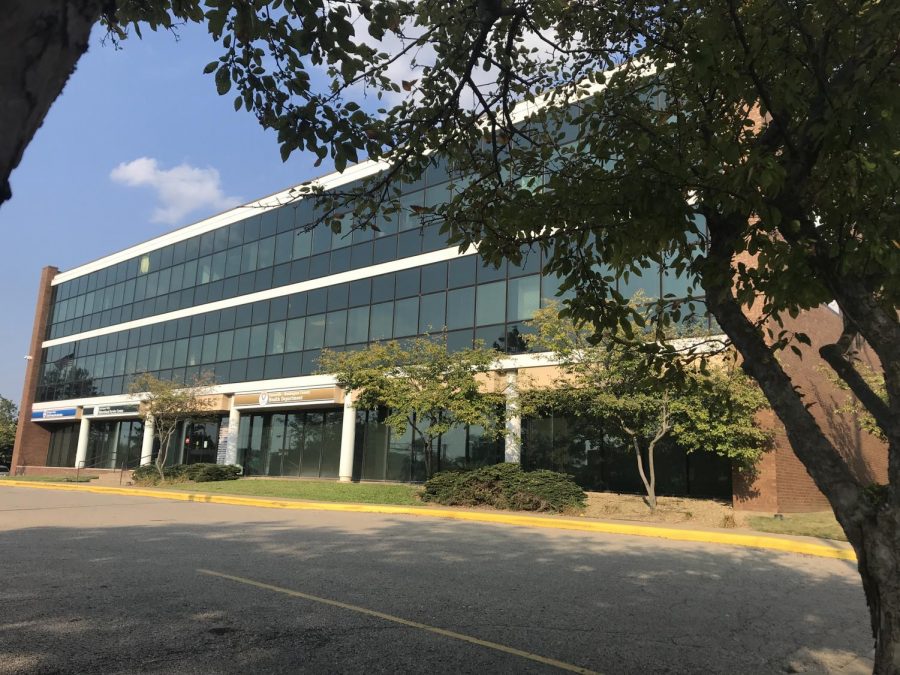 A bid to begin renovations on the Downtown location of the Zanesville-Muskingum County Health Department was awarded nearly a year ago. Those involved in the planning hope to get the project off the ground next month.
A three-phase project coming to the health department will consolidate the department's staff who is currently split between the Seventh Street and Putnam Avenue locations.
Thursday morning, Health Commissioner Corey Hamilton met with the Muskingum County Commissioners seeking approval to move forward with the construction contract.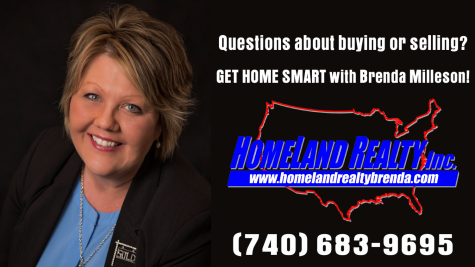 There were a couple last minute details regarding the fire alarm system and ADA Accessibility that were not accounted for in the proposed budget.
"The current fire alarm system is a bit inadequate in terms of all staff in all corners of the building being able to hear when the different types of tones go off," Hamilton said. "Depending on where you're at in the building you may or may not be able to hear those tones when they go off."
The department proposed replacing the system, which includes a fire tone, tornado siren and an intruder alert rather than repairing the old system. The cost of the replacement system totals about $82,000.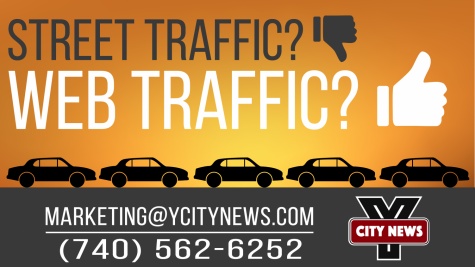 "Are you worth more than $82,000," Commissioner Jim Porter asked Hamilton alluding to the approval of the extra funds needed as he said there is no price tag on saving lives.
Moving to the entrance of the building, the current set-up of the accessibility ramp is a long stretch of ramp leading up to the doors to the department building, but the ramp does not include a railing.
In order to meet ADA accessibility standards, the construction contractors will need to move the ramp about six feet and include a railing.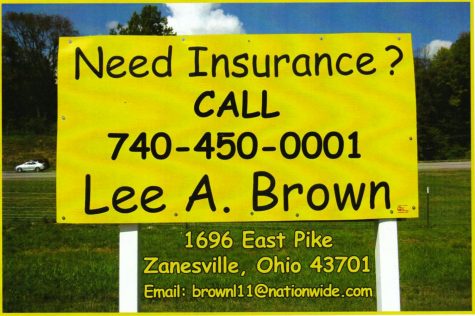 That portion of the project, will cost an additional $19,600.
Hamilton said the Ohio Board of Health is contributing $3 million to the $3.2 million project leaving the county to account for a smaller portion of the overall construction.
The three phases of the project will go as follows.
Phase one: The bulk of the construction that includes filling in the space between the two existing buildings and adding a roof to create extra office space, construction to the old Board of Elections space amongst other construction-centered tasks on the first floor. This is the largest phase and is expected to last eight to 14 months.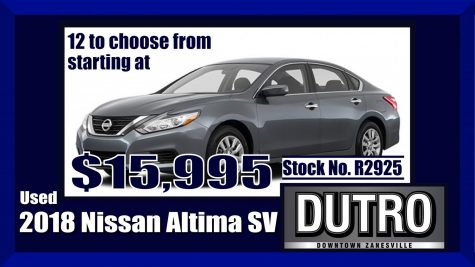 Phase two: Moves to the back side, the Seventh Street side of the building, and includes construction on parts of both the second and third floors. This phase is anticipated to take three to six months.
Phase three: Moves to the north side of the building which faces the interstate and the project will be completed there. This phase is also anticipated to take three to six months.
Hamilton said she hopes to finalize and sign the construction contract with Paul Construction next week and begin work in October or early November.