Deputy involved in one-vehicle accident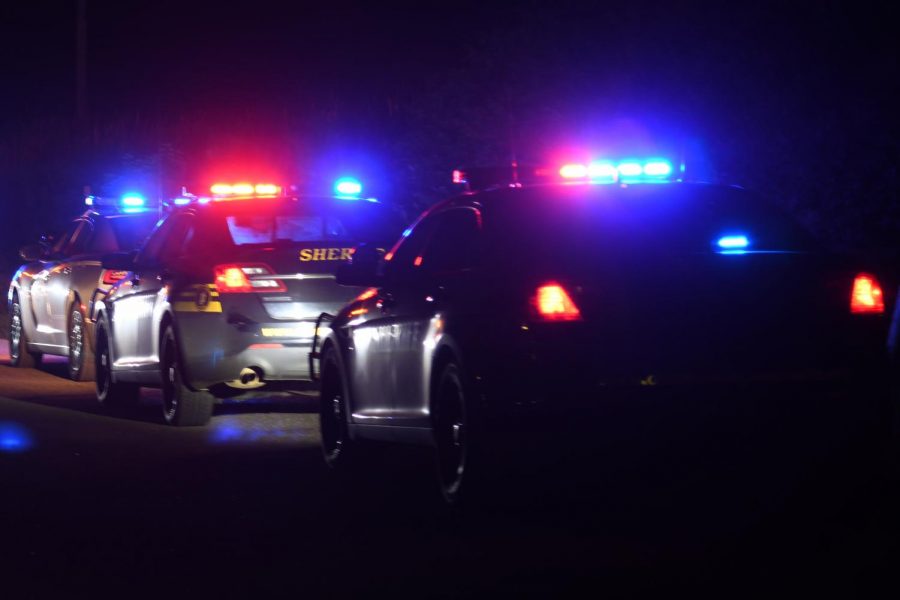 A Muskingum County Sheriff's Deputy sustained minor injuries after being involved in a one-vehicle accident Tuesday evening.
According to Sgt. Jeff Jirles of the Ohio State Highway Patrol, 28 year-old deputy Brodie Brewer was driving southbound along SR-60 near the Muskingum-Coshocton County line around 9:30 p.m. when his cruiser went off the right side of the road.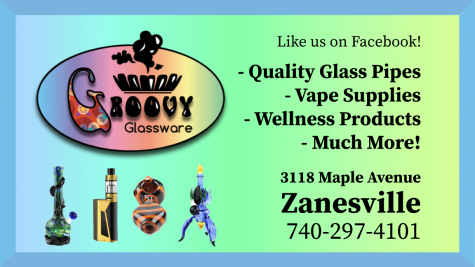 After going off the side of the roadway, Brewer's cruiser struck a ditch and overturned.
The deputy sustained minor injuries and was taken to Genesis Hospital.
The Ohio State Highway Patrol is currently investigating the accident. No additional information surrounding the crash, or Brewer's condition, is available as of publication time.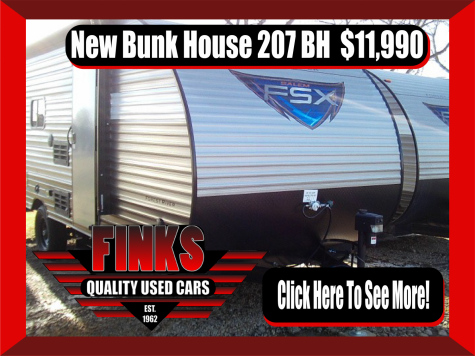 Brewer was involved in a two-vehicle accident in early January when a man went left-of-center on Maple Avenue and over the median, during a pursuit, and hit Brewer's cruiser head-on.
To read more about that story, visit the links below: