Two charged in death of elderly Zanesville woman living in 'deplorable conditions'
Two have been indicted by members of a Muskingum County grand jury following the June 2019 death of an elderly Zanesville woman.
According to Detective Sergeant Phil Michel of the ZPD, officers discovered 66 year-old Darlene Conger bedridden and in need of medical assistance while out investigating a call at 1430 Bluff St. regarding a small child wandering the street.
The residence was described to be in "horrendous" and "deplorable" conditions.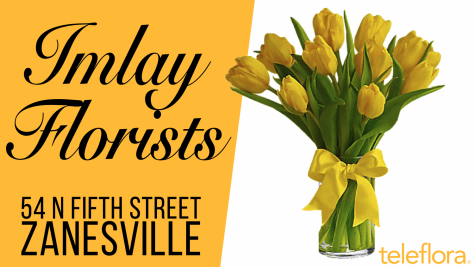 Conger was taken to the hospital for treatment but later died on June 20 as a result of her medical conditions.
Detectives investigating the case determined Dustin Burr, 30, and Sheila Allberry, 33, were living with Conger and were her caretakers while she was bedridden.
After presenting the case to the Muskingum County Prosecutor's Office, enough evidence was found to indict the pair.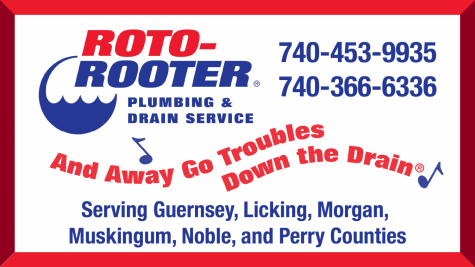 Both have been charged in municipal court and are now awaiting arraignment in common pleas court for the following charges:
Involuntary manslaughter, a first-degree felony
Felonious assault, a second-degree felony
Failing to provide for a functionally impaired person, a fourth-degree felony
Theft, a fourth-degree felony
Child endangering, a first-degree misdemeanor
No further information is being released at this time.