Sheriff's Office investigating alleged hit-skip after man was struck along US-40
The Muskingum County Sheriff's Office is following up on leads after a man who was believed to be walking along a roadway was struck by a vehicle.
Monday evening around 8 p.m., a man that was walking along U.S.-40 east near Dollar General was struck by an alleged pickup truck, Muskingum County Sheriff Matt Lutz said.
The victim, who was uncooperative with law enforcement at the scene, suffered non-life-threatening injuries although he did go to the hospital, Lutz said.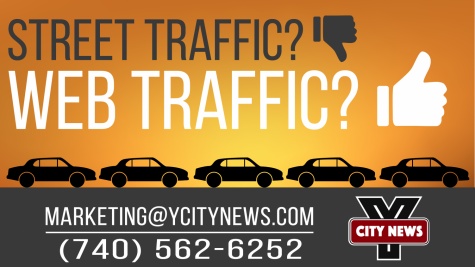 Law enforcement received multiple conflicting reports about the circumstances surrounding the incident and the vehicle that was involved.
The victim's family contacted local law enforcement following the accident to provide additional information.
The accident is still under investigation, and no charges have been filed.