ZFD investigating suspicious morning fire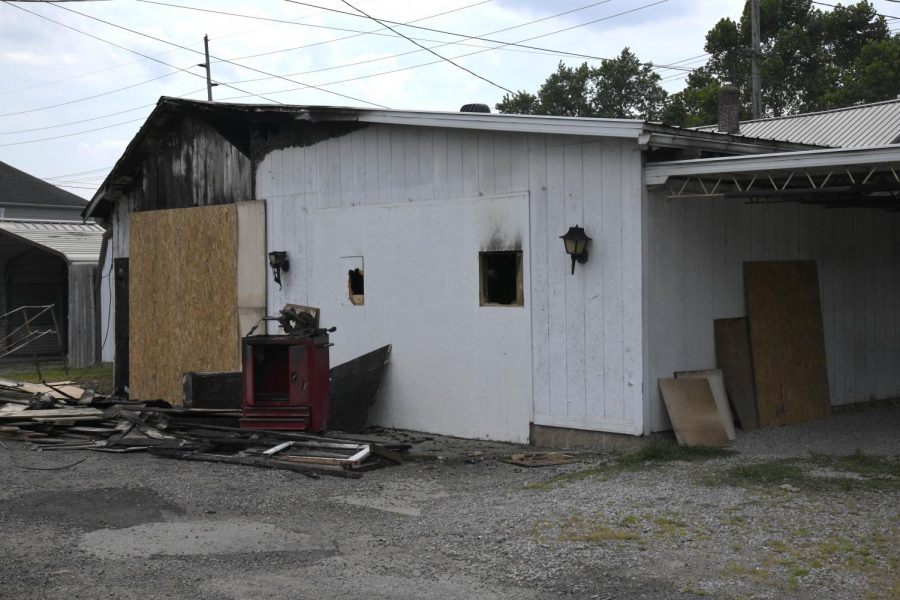 A detached-garage on Linden Avenue caught fire early Tuesday morning.
The Zanesville Fire Department is investigating a suspicious fire after a detached garage behind a residence located at 1530 Linden Ave. caught fire around 4:30 a.m.

Assistant Zanesville Fire Chief Doug Hobson said the fire was contained to the interior and exterior of the garage. None of the surrounding structures sustained damage.
There was no one inside the garage at the time of the fire and no injuries were sustained.
Hobson said firefighters were able to gain control of the fire and extinguish the flames quickly.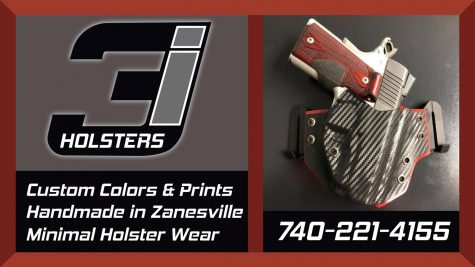 The homeowner's insurance company is currently assessing the extent of the damage.
While the fire is considered suspicious, Hobson said no other information is being released as the investigation is ongoing.
The Zanesville Police Department is also aiding in the investigation.