Victim named in deadly SR 666 motorcycle crash Friday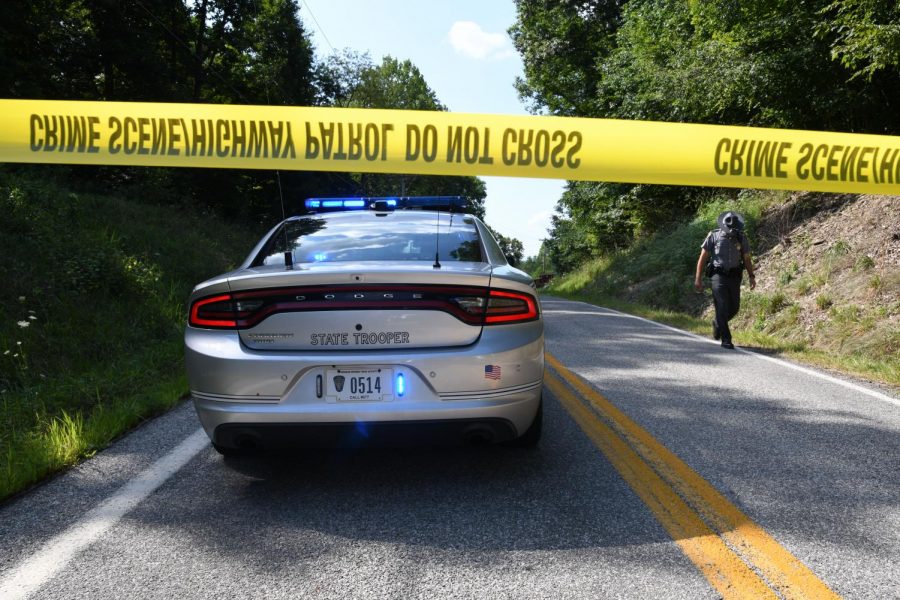 The victim of a fatal crash involving a pair of motorcycles and an SUV in Madison Township Friday afternoon has been named.
According to Sgt. Jeffrey Jirles of the Ohio State Highway Patrol, 30 year-old Dustin Spence of Glenford died on scene after he and Dustin Phillis, also 30 and of Glenford, were hit-head on by a SUV while riding their Harley Davidson motorcycles on SR 666 around 3:30 p.m.
Witnesses told troopers they saw 27 year-old Nikki Lunn of Zanesville passing southbound traffic when she collided with Phillis and Spence in the northbound lane.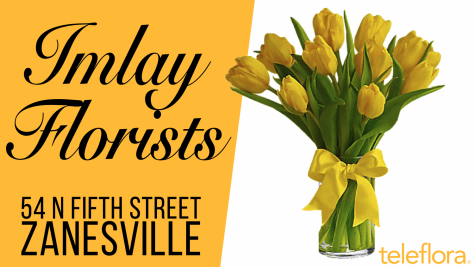 The area where they crashed was in a no passing zone. 
Both Phillis and Lunn were taken to Genesis Hospital for their injuries. 
OSP is reviewing any charges that may come.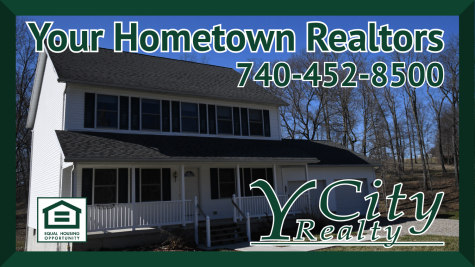 "There'll be criminal prosecution of this, I'm sure," said Jirles.
The crash remains under investigation. 
SR 666 was closed between Old Ferry Road and Painters Hollow Road for about three hours.