Multiple utility poles damaged in accident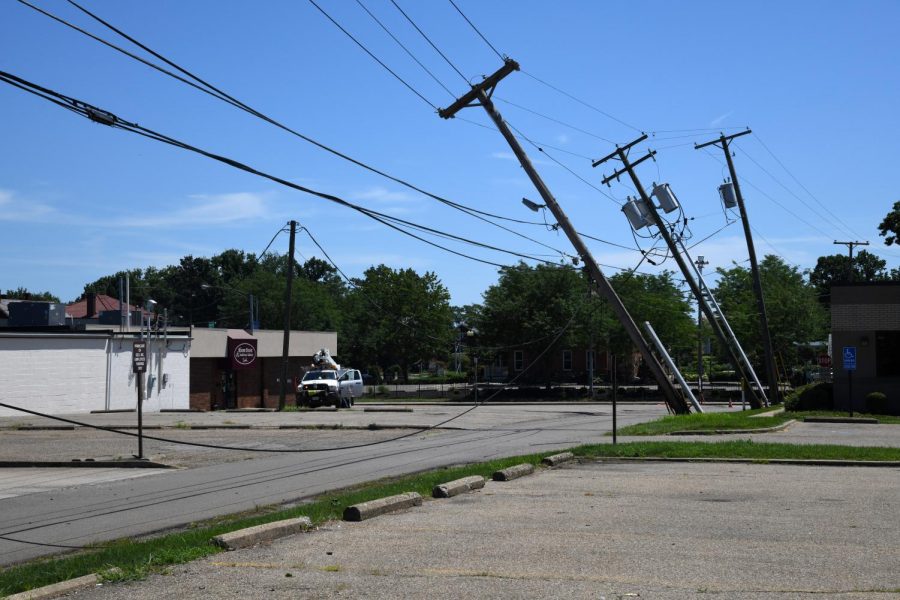 A vehicle accident near the intersection of Maple Avenue and Adair Avenue has caused multiple local businesses to be without power Saturday afternoon.
According to a spokesperson with AEP Ohio, an accident around 12:30 p.m. caused multiple utility poles to be damaged and need replaced.
Telecommunications equipment was also damaged in the accident.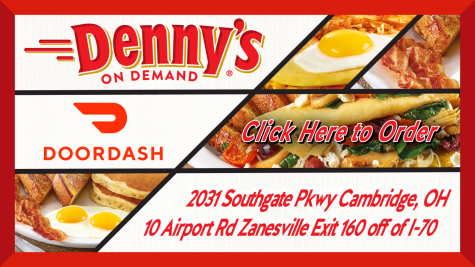 AEP Ohio currently has an employee on scene who was seen placing red "danger do not cross" tape in the area of impact.
According to the AEP spokesperson, at least three poles will need replaced due to the extent of the damage.
A supervisor with the Zanesville Police Department was not available to comment about the accident at the time of publication.