Vacant house fire contained in Dresden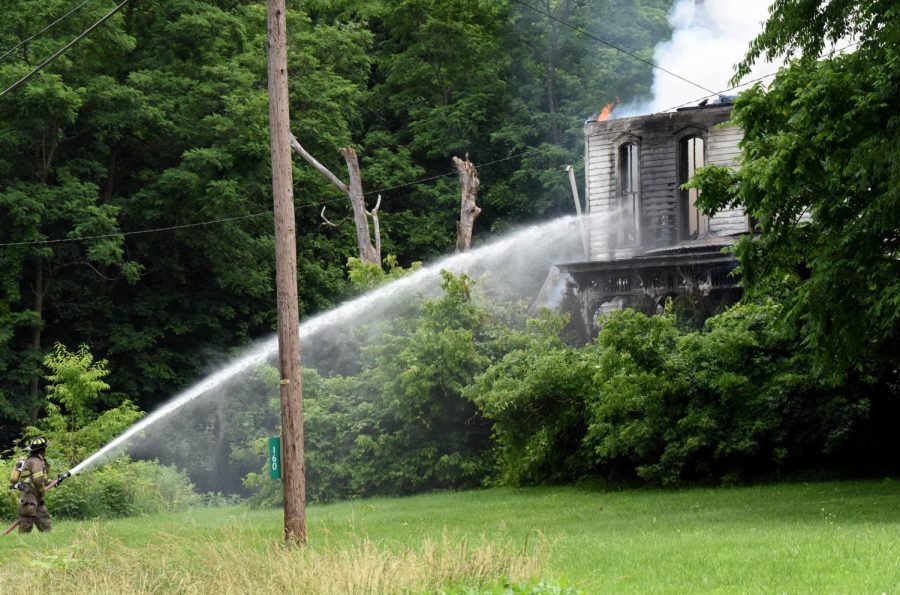 More manpower and water was needed to contain a two-story house fire at a vacant property in Dresden Wednesday afternoon.
Around 12:30 p.m., crews arrived on scene at 160 Dresden Adamsville Rd. to find the structure heavily consumed by fire.
Without fire hydrants nearby, Assistant Chief Jeff Garver of the Dresden Fire Department said tankers from neighboring departments were needed to extinguish the fire.
In addition to Dresden, the Adamsville, Frazeysburg, Falls Township and Washington Township fire departments were needed to assist.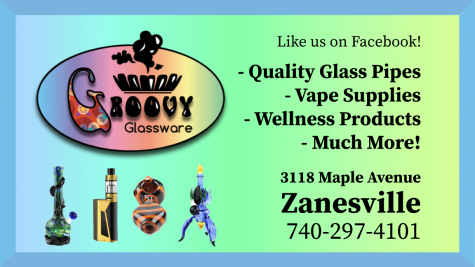 "The house has been vacant for many, many years," said Garver. "It has very limited access to be able to get into it, limited water supply, limited manpower."
With a wooden frame and a collapsed roof, firefighters had to attack from the outside.
No one was injured.
At this time, Garver said the cause is unknown, and it is too early to determine if it is suspicious.
The family of the property owner has been notified of the fire.
The fire marshal has been notified of the incident.