Drug raids yield over $200,000 of evidence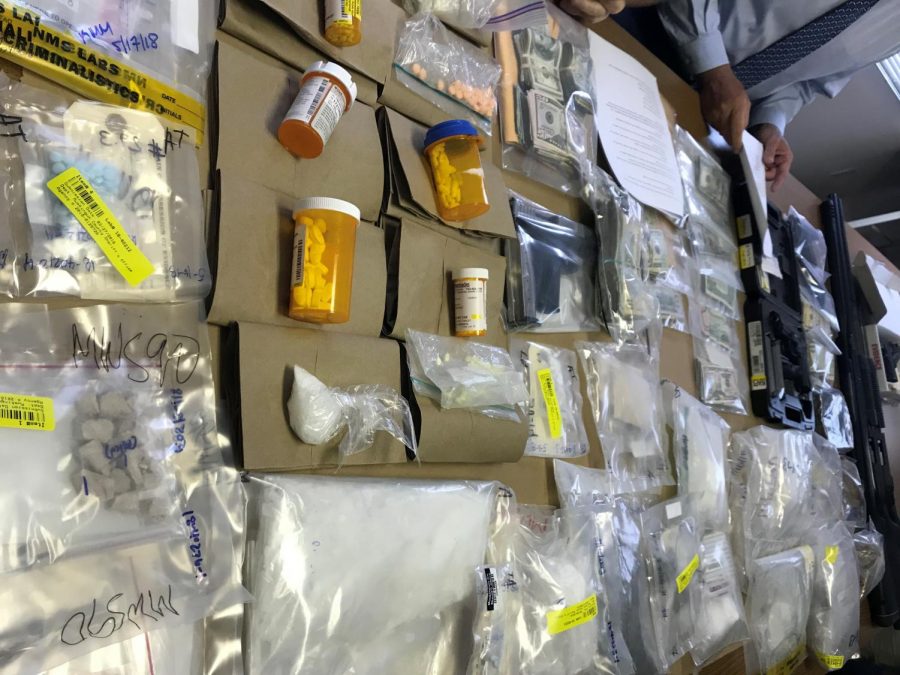 After six hours and seven search warrants, the Joint Drug Unit seized multiple types of substances, currency and assets Tuesday.
Muskingum County Sheriff Department and Zanesville Police Department's Joint Drug Unit and Ohio Drug Enforcement Task Force took action on seven search warrants in Zanesville, Muskingum County and Licking County Tuesday.
The warrants are apart of an ongoing drug investigation that launched in March 2018, according to a media release.
The release states that the Muskingum County Prosecutor's Office has filed charges on eight people and taken six of those people into custody. The people in custody are being held at both Zanesville City Jail and Muskingum County Jail.
"These are the people that are distributing large amounts of drugs, and we have thousands of man hours involved in this investigation," Zanesville Police Chief, Tony Coury, said. "These are the people that are killing the loved ones of the people in Muskingum County and the City of Zanesville."
The drug unit is still searching for two of the eight individuals. Sheriff Matt Lutz said the two men will be added to the Muskingum County and Zanesville Police Department's Most Wanted List.
Substances included in the seizure of evidence include 1900 grams of Methamphetamine, 550 grams of Cocaine, 45 grams of Heroin, 45 grams of Fentanyl and 1300 grams of Marijuana, which is a total street value of $171,000. Prescription medication was also seized including Oxycodone, Alprazolam and Suboxone, according to the release.
In addition to substances seized, other items were taken into evidence including eight vehicles, 12 motorcycles, six firearms and $60,000 in U.S. currency, according to the release.
"These are the fun cases. These are the cases that we sit back and it shows the dedication and the hard work of our people," Muskingum County Sheriff, Matt Lutz, said." "These are the cases that, when we call our guys and say 'We're going to do search warrants and there's five of them,' they say 'When do we start?'"
Police are encouraging anyone with information related to the raids or other drug activity to contact their local police department.
The following mugshots are courtesy of the Muskingum County Sheriff's Department. The following six people were taken into custody due to the charges stated below, according to the media release.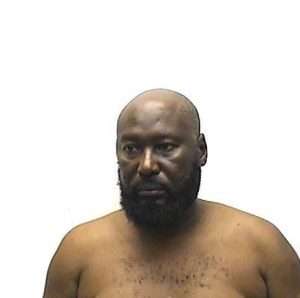 Kenley R. Body, Sr. of Zanesville has been charged with:
Engaging in a pattern of corrupt activity – 1st Degree Felony with a major drug offender specification.
Three counts of trafficking in drugs – 1st Degree Felony with a major drug offender specification
Trafficking in drugs – 1st Degree Felony
Trafficking in drugs – 2nd Degree Felony
Trafficking in drugs – 3rd Degree Felony
Two counts of permitting drug abuse felony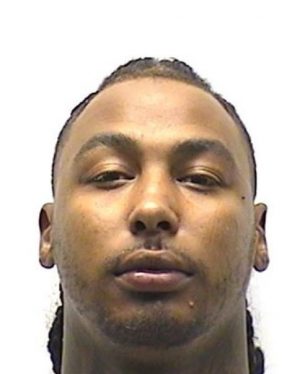 Kenley R. Body, Jr. of Zanesville has been charged with:
Trafficking in drugs – 1st Degree Felony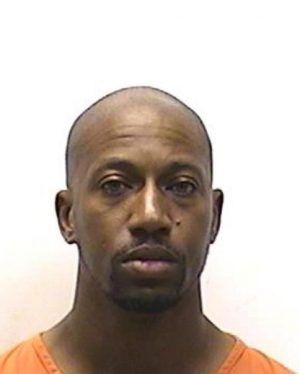 Erick L. Crews of Reynoldsburg has been charged with:
Engaging in a pattern of corrupt activity – 1st Degree Felony with a major drug offender specification
Two counts of trafficking in drugs – 1st Degree Felony with a major drug offender specification
Permitting drug abuse – 5th Degree Felony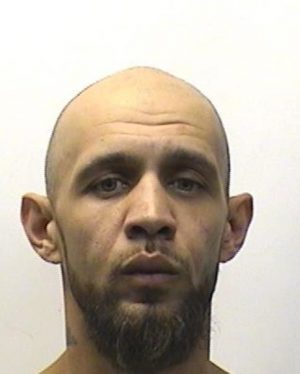 James N. Norris of Zanesville has been charged with:
Trafficking in drugs – 1st Degree Felony with a major drug offender specification
Permitting drug abuse – 5th Degree Felony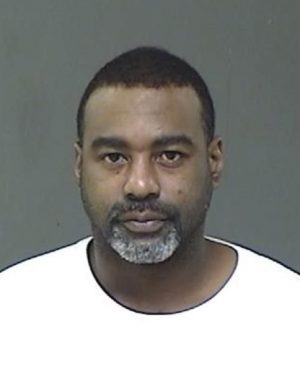 Monte E. Smith of Zanesville has been charged with:
Two counts of trafficking in drugs – 1st Degree Felony with a major drug offender specification
Two counts of permitting drug abuse – 5th Degree Felony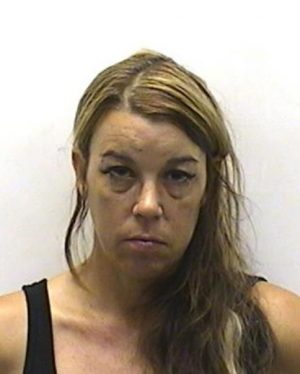 Stacey Stephens of Zanesville has been charged with:
Trafficking in drugs – 1st Degree Felony with a major drug offender specification
Trafficking in drugs – 2nd Degree Felony
Trafficking in drugs – 3rd Degree Felony
Two counts of permitting drug abuse – 5th Degree Felony