Lorena dependent on weather to come out of river for repairs, begin cruise season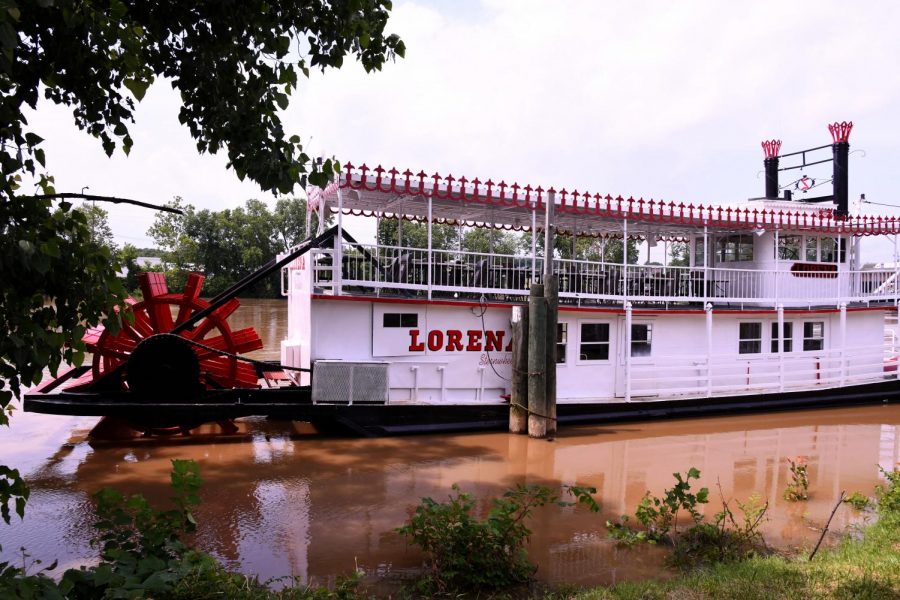 Due for a repair, the Lorena Steernwheeler was scheduled to come out of the river prior to the vessel's season beginning on June 1, but due to weather conditions, the Lorena is still in the water at Zane's Landing Park.
Each year, the famous Lorena Steernwheeler undergoes inspections to ensure the 70-year-old boat is safe for riders. Every five years, the U.S. Coast Guard requires the boat to be taken out of the water and inspected on land rather than in the water.
After the Lorena underwent an out of the water inspection last year, upon reentry into the river, it sustained a nick, which caused a leak in the boat.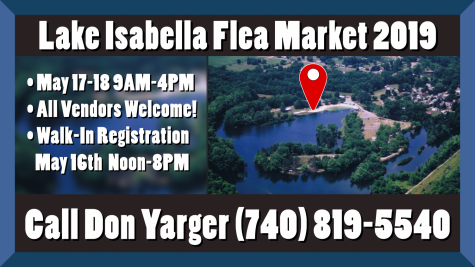 The Coast Guard allowed a temporary fix to be made at the time but requested that a permanent repair be made before the 2019 season. Due to the amount of snow and rain throughout the winter and spring months, the river has been too high which hasn't allowed for the boat to be taken out of the water.
"Mother Nature has a lot to do with the dry docking up here," Geoff Scibek, Prevention Head at Marine Safety Unit Huntington for the U.S. Coast Guard Office out of Barboursville, West Virginia, said.
Although the Lorena is seven decades old, and the Muskingum County Commissioners were questioning the lifespan of the boat during a meeting Monday morning, Scibek said there are boats he inspects that are up to or older than 100 years old.
"We haven't had any issues. She gets inspected every year, minimum, and we've had minimal issues with the vessel since I've been here for five years," Scibek said.
Weather depending, once the boat is able to be pulled out of the river, the repairs should take roughly seven to 10 days before it will be back in the water and operational again.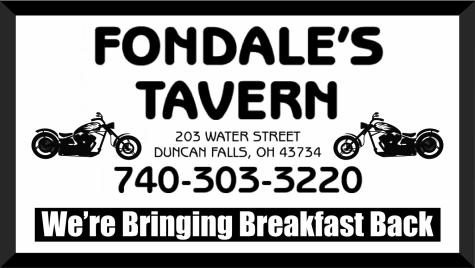 "As long as we can get the river down and the boat out of the water, those repairs, which is the hull, and so the hull will need a portion of it replaced," Kelly Ashby, Vice President of the Chamber of Commerce, said. "And then it will go back into the river and we will operate as soon as it goes back in. But, we're just dealing with timelines right now."
Fortunately, throughout the years, the Lorena has not sustained significant damage, although smaller repairs and wear and tear issues have been addressed annually.
"The Lorena is definitely inspected every year by the coast guard and then every five years it is a mandate that the boat comes out of the water," Ashby said. "And it is for public safety. It's for the captain's safety, and it's just for the safety of the crew and passengers."
Currently, the Lorena crew is still planning to begin its season at the beginning of June and run through October.