Donations wanted, seats available for Red Cross Power of the Purse fundraiser
The 14th annual Power of the Purse fundraiser for the American Red Cross of Southeast Ohio is less than a month away.
Last year, around $32,000 was raised, adding to the more than half a million dollars raised in the event's history.
This year, organizers are raising the bar to a $50,000 goal.
According to event chair and board treasurer Heather Shoenleben, all funds raised stay local to benefit the chapter's 13 counties.
"It doesn't go to corporate," said Shoenleben. "This is money that's going to be used locally for fires, floods, emergency purposes."
Anytime the Red Cross receives a phone call from a fire department, Shoenleben said arrangements are made for lodging, clothing and food.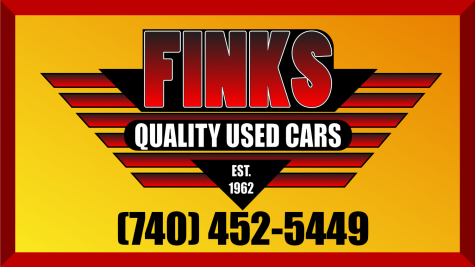 Additionally, the Red Cross provides relief during emergencies, such as flooding or freezing temperatures.
Once tables are sold, individual tickets will still be available at $50 per person, which includes dinner and beverages.
Donations are still being accepted for the live and silent auctions, as well as for used purse sales.
Items can be dropped off at the Peoples Bank on Maple Avenue, Quality Care Partners in Downtown Zanesville and at the Red Cross office in Norwich. Donations can also be picked up if requested.
The Red Cross Power of the Purse event is June 8 at the OUZ and Zane State Campus Center. Doors open at 4:30 p.m.