WNBA coach Dan Hughes shares life lessons with fellow Muskies at graduation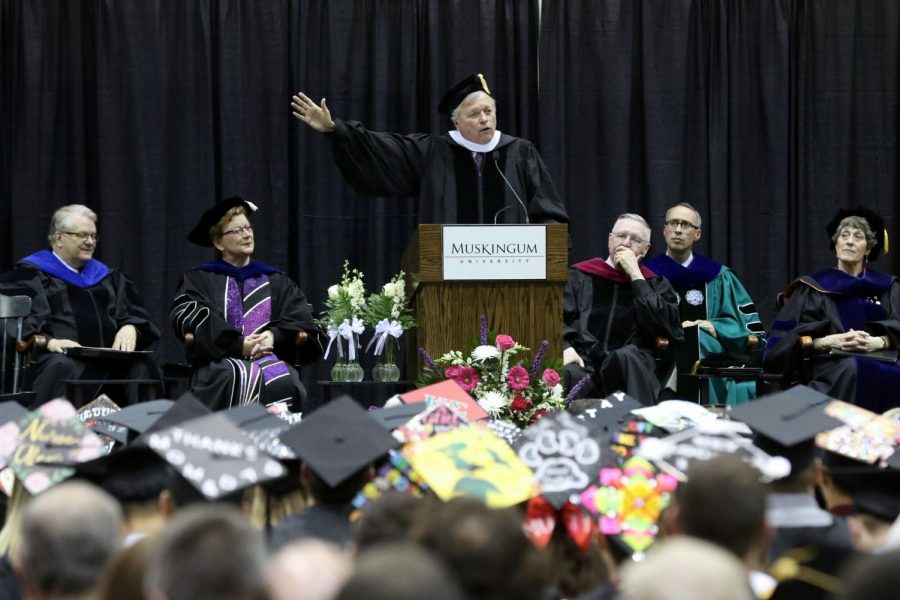 When he set foot on Muskingum College's 245 acre campus in 1973, Dan Hughes was a first generation college student from a small town full of doubts about what was to come. One thing he was certain about was his goal of leaving the college prepared to become a coach.
Four decades later, Hughes returned to now Muskingum University as a WNBA championship winning coach for the Seattle Storm, ready to share his story with his team for the day of over 320 young people — the graduating class of 2019.
"I want to cherish the fact that I've got a chance to be a part of the Muskingum story for these graduates in 2019," said Hughes regarding his commencement address. "That's an honor, and that's special for me."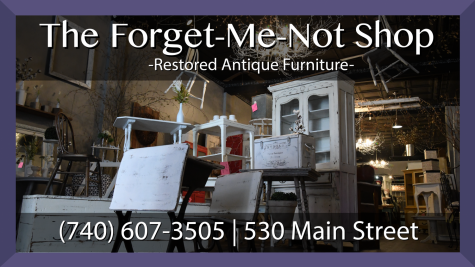 Hughes said he wanted to soak in that moment and leave an impact on those listening to his message so that anyone from any academic background could connect with him and take something away from the wisdom he has accumulated since his own graduation in 1977.
Despite his success as a coach, Hughes said he didn't graduate at his peak excellence.
"What happened here was, when I left here at the end of my time, I was positioned for a pursuit of excellence. It prepared me. It didn't happen here," said Hughes. "It happened after here in my life, but I look back and there's no way that those things would have happened in my life without what went on the four years here."
During his time as a Muskie, Hughes said he learned the four values most important to him in life, what he calls his "endgame."
"I wanted these four things in my life, and I didn't want to compromise not having one of them," said Hughes. "It had to be all four. It had to be all four or it wasn't meaningful to me. It would be hollow."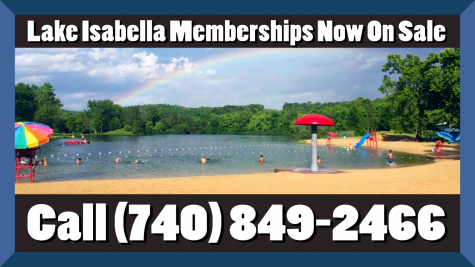 Leaving Muskingum, Hughes knew he wanted a family, and he wanted it to be his number one priority.
Another goal was to find success.
"I did not want success at its highest order at the sacrifice of my kids or my marriage or just family," said Hughes.
Hughes also knew he wanted to live a life of faithful integrity.
"I wanted people to respect the way we did things, and with an eye towards my faith in God," said Hughes.
Balancing out his list with God in mind was a life with love.
Making time to do the things he loves is important to Hughes, even with the life he leads traveling from city to city as a coach.
"I did not want to become so centered on some of these other things that I did not enjoy life," said Hughes.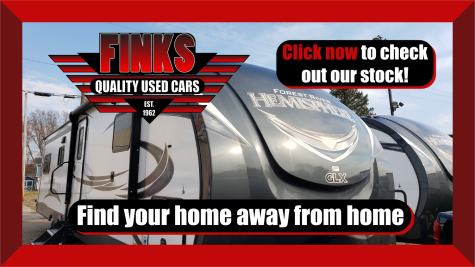 If there happens to be a concert in town the night before a game, he'll go.
It's an uncommon strategy to most coaches, including his own assistants, but Hughes said it works for him.
"I found it really powerful if I can do something I love the night before I have to be on and focused and doing whatever," said Hughes.
Throughout his 18 seasons as a head coach, Hughes' perspective on leadership and character development has evolved, and he wanted to share some of that wisdom with the newest members of Muskingum's Long Magenta Line.
"If you can cherish and develop leadership around you by developing and empowering people, my experience in life is that's really the highest order of leadership, being able to recognize the strengths of people around you, get 'em in positions to use those strengths, not care about who gets the credit," said Hughes. "You just care about the impact."
Another lesson Hughes learned over time was how to step outside of his comfort zone when presented with changes.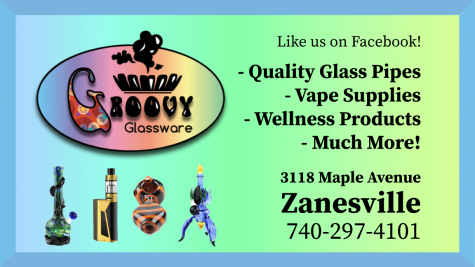 "Those opportunities in life take you to some pretty incredible places that I would recommend for anybody, and I'm glad I took those journeys," said Hughes. "Change can be a powerful tool to grow in, whether you're 63 or 23."
Hughes told the class of 2019 that they may not realize it now, but the experiences they had as Muskies will shape their lives to come.
"Those four years you spent here will continue to resonate in ways you don't even imagine," said Hughes. "When you get to a stage of life when you're reflecting back on it, you'll understand how moments here have influenced moments in the up and coming."