Negotiator talks man down from bridge
A Zanesville man climbed out onto a train bridge in downtown Zanesville threatening to jump into the water below Friday afternoon.
Authorities received a call around 2:20 p.m. of a man out on the train trestle near the Y-Bridge. The Zanesville Police Department arrived and immediately called for a negotiator to aid with the situation.
"Once we arrived he was very hostile, was informed that he had been drinking and may have been intoxicated," Sgt. Kyle Brookover of the ZPD said.
Earlier in the day, ZPD received a call of the same person on the interstate bridge but by the time officers arrived the man had left the scene.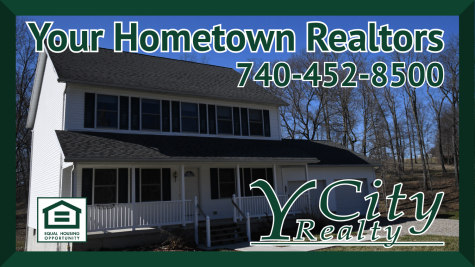 "Initially, (he) wouldn't let anybody out on the bridge to talk with him, very belligerent, yelling that he was done," Brookover said. "He was waiting on someone, I think a soon-to-be ex-husband, to get here so that he could see him jump off the bridge."
Officers, along with negotiator Jeremy Barnhart, began walking out onto the bridge to get closer to the man.
At first, Brookover said it appeared that the man was filming the situation with his cellphone before he eventually threw his phone into the river.
Authorities attempted to contact both the man's soon-to-be ex-husband, who was coming in from out of town, as well as the man's sister to help talk the man down. Ultimately, a close family friend was located and joined police out on the trestle to help the man in.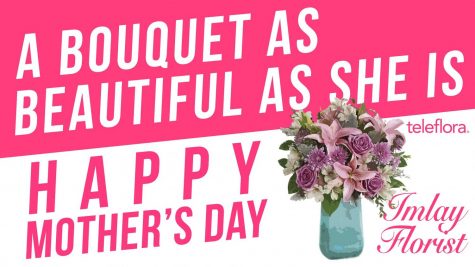 About an hour and a half after the call came in, the man decided to join awaiting officers, as well as the family friend, and walked off the train bridge.
The man walked to an awaiting ambulance and was taken to the hospital.
During the incident, the Zanesville Fire Department launched a rescue boat into the Muskingum River and idled near the trestle in case the man decided to jump into the water.
The railroad was contacted in order to deter train traffic from the area during the incident.
In addition to the ZPD and the ZFD, Community Ambulance and ValueCare Ambulance were also on scene.