Man pleads guilty to murder in July stabbing death on Putnam Avenue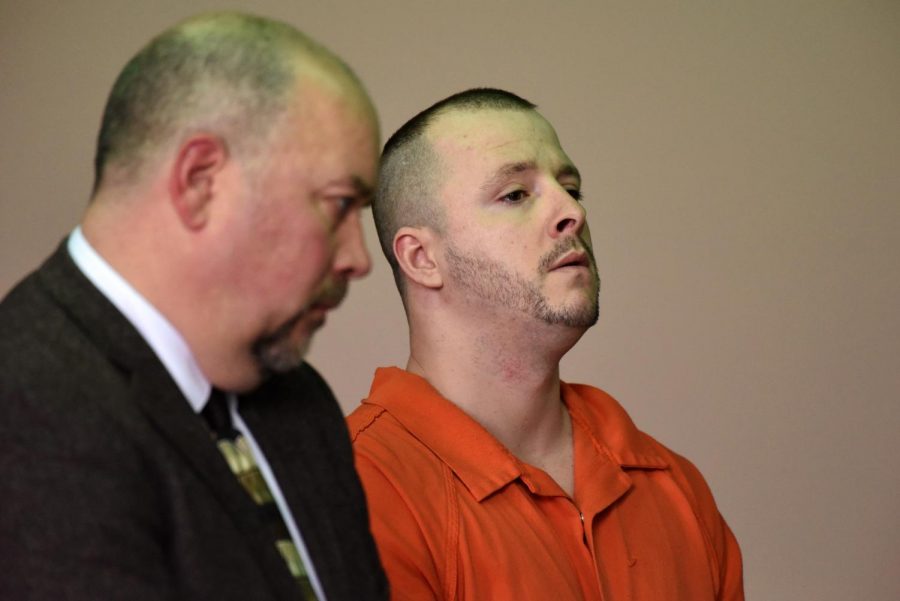 A Warsaw man accused of stabbing another man in the lot between the Putnam Beer Dock and Trulight Ministries over the summer pleaded guilty to murder.
The benches at the back of the courtroom were dotted with family members of both the victim and the defendant as Dannie E. Devoll, Jr. appeared in the Muskingum County Court of Common Pleas.
Monday afternoon, Devoll, 29, pleaded guilty to one count of murder, an unclassified felony, which carries a prison sentence of life with the possibility of parole after 15 years.
Despite the mandatory sentence, and Devoll's request to proceed to sentencing, Judge Kelly Cottrill declined to sentence Devoll Monday to give the victim's family an opportunity to write letters to the court.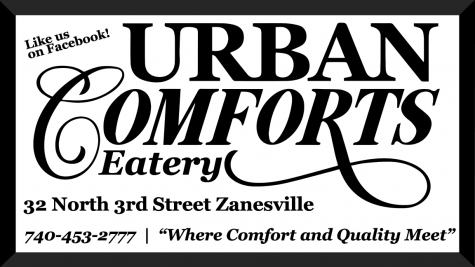 Devoll is accused of stabbing 29 year-old Eric Stevens during an altercation on July 2, 2018.
Following the altercation, the Zanesville Police Department was called to the lot beside the Beer Dock in regards to a man lying face-down on the ground and bleeding, Assistant Prosecuting Attorney Ron Welch said in court.
Stevens had multiple stab wounds and was taken to Genesis Hospital where he later died due to his injuries.
Residents of a home Devoll had retreated to following the incident told police that Devoll had come to their house and told the residents where he had "stuck" Stevens, Welch said.
During an interview with police, Devoll admitted to stabbing Stevens and told officers where he had stabbed the victim.
Devoll is currently being held in the Muskingum County Jail without bond while awaiting sentencing.
For more information on this story: