EMA monitoring flooding as water from north flows toward Muskingum County
The Muskingum County Emergency Management Agency will continue to monitor water levels on the Muskingum River overnight and into the weekend, although director Jeff Jadwin said rainfall is not what is threatening further flooding.
According to Jadwin, it is what's up north at the beginning of the Muskingum Watershed District that could bring more high water to the area as water in Coshocton and Dresden and as far north as Canton has not yet crest.
Overnight, Jadwin said residents in the southern portion of the county near Duncan Falls received reverse 911 calls warning them of the rising river.
Despite door-to-door visits from firefighters, Jadwin said no residents chose to evacuate their homes.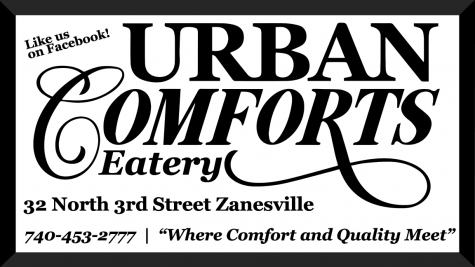 Had they done so, the Red Cross was stationed with the EMA, ready to provide shelter as needed.
Since then, Jadwin said water levels have begun to recede due to the cresting of area creeks and water being completely blocked at Dillon Dam.
Still, Jadwin said there's a risk for further flooding as water from the north makes its way through Muskingum County to the Ohio River.
At this point, residents are not being told to evacuate but conditions could change.
Jadwin said roads like Pioneer Drive in Blue Rock Township and County Road 6 at the county border have high water.
Some residents along Pioneer Drive are not stranded in their homes, but would have to wade through water as high as their waists in some areas if they wanted to leave, Jadwin said.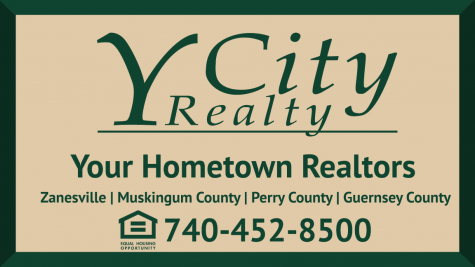 The EMA is also warning those traveling through the impacted areas to be cautious while driving at night since the flooding carried debris into the roadways that could be difficult to see in the dark.
He advised drivers throughout the county to turn their vehicles around instead of driving through water covering the roadways.
Jadwin also said there is a risk of standing river water in the roadways to freeze overnight, creating further risks for drivers.
Additionally, the Zanesville Muskingum County Health Department has issued a well water advisory for residents with wells in flooded areas.
For more information on the advisory, see Health department issues well water advisory due to flooding.