Health department issues well water advisory due to flooding
A well water advisory has been issued for residents in Muskingum County impacted by recent flooding, according to the Zanesville-Muskingum County Health Department.
ZMCHD is telling homeowners with wells that have become submerged by flood waters not to use the water until further notice — that includes for purposes of drinking, cooking, brushing teeth or preparing food.
Floodwaters are often contaminated with sewage and other debris, posing a threat for serious health effects, the health department said.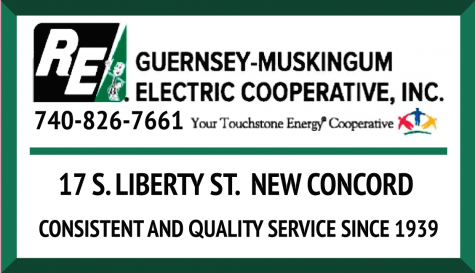 Residents of the effected areas are urged to drink only bottled or boiled water. According to ZMCHD, bringing water to a rolling boil for one minute will kill most organisms.
For more information on disinfection procedures and information on household cleanup, the ZMCHD encourages the public to visit www.zmchd.org and scroll down to "LATEST NEWS."
A water sample appointment can be scheduled by calling (740) 454-9741.