Six arrested in drug raids plea not guilty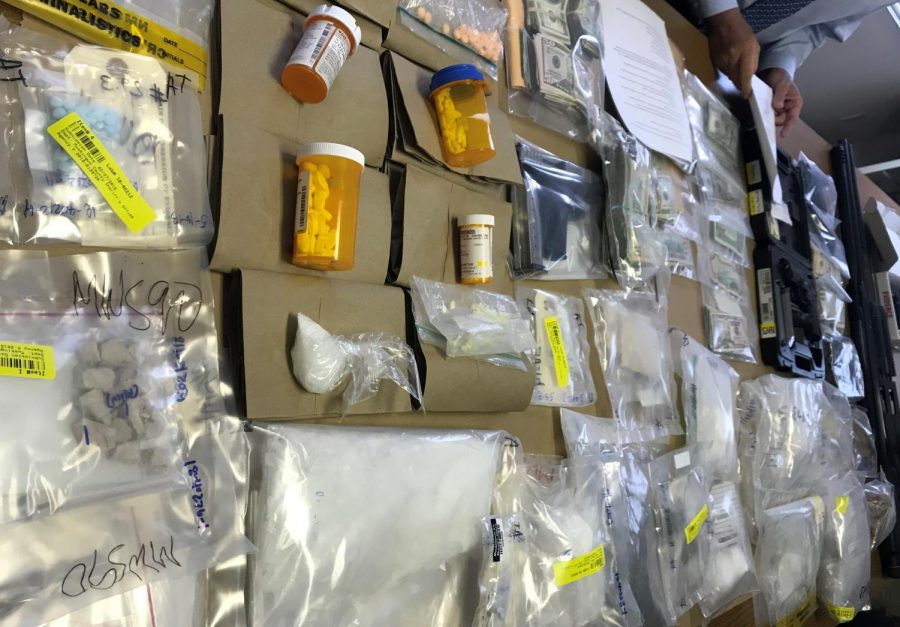 The six people taken into custody following drug raids a couple weeks ago all pleaded not guilty during their arraignments Wednesday.
Six of the eight people that the Muskingum County Prosecutor's office pressed charges against following the raids appeared before Judge Kelly Cottrill in the Muskingum County Court of Common Pleas.
Kenley Body, Sr., "Wood," is being held on a $1,000,000 bond.
Kenley Body, Jr., "Little Wood," is being held on a $150,000 bond.
Erick Crews, "Whip" is being held on a $1,250,000 bond.
Stacey Stephens is being held on a $550,000 bond.
Monte Smith is being held on a $1,000,000 bond.
James Norris is being held on a $750,000 bond.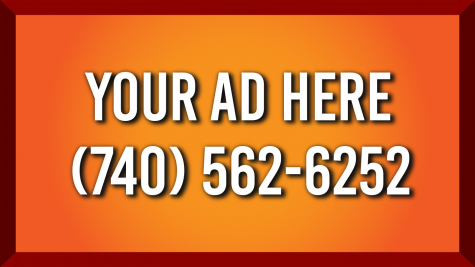 The police are still searching for the other two people.
Each of the six individuals pleaded not guilty to a variety of charges associated with their arrests.
Muskingum County Sheriff Department and Zanesville Police Department's Joint Drug Unit and Ohio Drug Enforcement Task Force took action on seven search warrants in Zanesville, Muskingum County and Licking County on Aug. 7. To view the charges pressed against each individual visit the story from the press conference following the raids. Full story.