Missing teen found in Oklahoma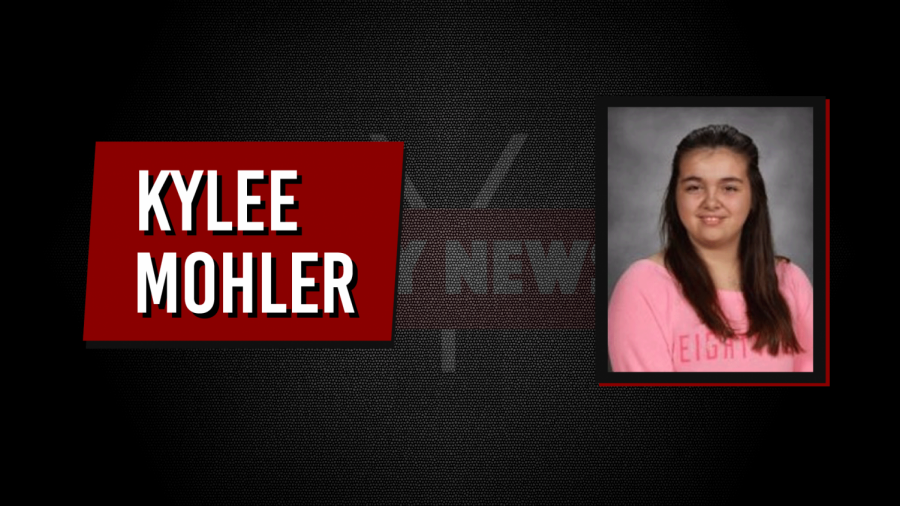 This story has been updated as of 8:50 a.m. Monday, Jan. 7.
Kylee Mohler, a 15 year-old that went missing Friday, has been returned to her legal guardian, Muskingum County Sheriff Matt Lutz said.
Mohler was located by law enforcement in Oklahoma late Saturday night into Sunday morning, Lutz said. MCSO received reports that Mohler may be in Oklahoma and worked with law enforcement in the area to find her.
Lutz said the investigation is ongoing and charges are pending.
Law enforcement is not releasing any more details surrounding the case at this time including who Mohler was with in Oklahoma.
On Friday, Jan. 4, Lutz said, Mohler was last seen at West Muskingum Middle School at 7:36 a.m. when she left with at least two adults in a four-door silver sedan with no front license plate. It was unclear if Mohler left voluntarily.
Mohler was described to have black hair and brown eyes. She is 5'4″ and weighs around 165 pounds. Mohler was last seen wearing black pants and a black top while carrying a bright orange backpack.