New York man faces deportation if convicted in Muskingum County
A 23 year-old man faces the possibility of deportation if convicted on a charge in Muskingum County following a car accident earlier this month.
Amadou Diallo, who is not a United States citizen, was booked in the Muskingum County Jail on Dec. 4 after crashing a car while passing through the state. On Wednesday, Diallo was arraigned and pleaded not guilty to a fourth-degree felony charge of receiving a stolen motor vehicle.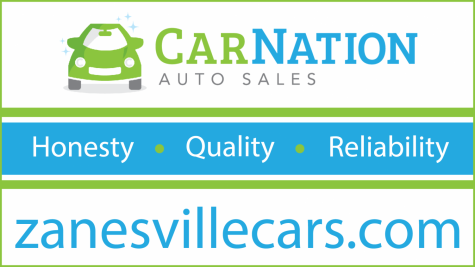 According to his defense attorney, Keith Edwards, Diallo was studying criminal justice and living in Bronx, New York, while his girlfriend and infant resided in Kentucky. Edwards said Diallo had paid for a ride from New York to Kentucky to visit his family.  At some point while driving through Muskingum County, Edwards said Diallo's driver crashed the car, which was later classified as stolen, and fled the scene.
According to Muskingum County Assistant Prosecuting Attorney John Litle, Diallo was the person driving and was seen on camera stealing the vehicle. Litle told the Court that Diallo would be a flight risk and should not be granted bail.
Judge Mark Fleegle sided with the State and continued Diallo's bond at $100,000.