Update: Man shot himself in cemetery after multi-county pursuit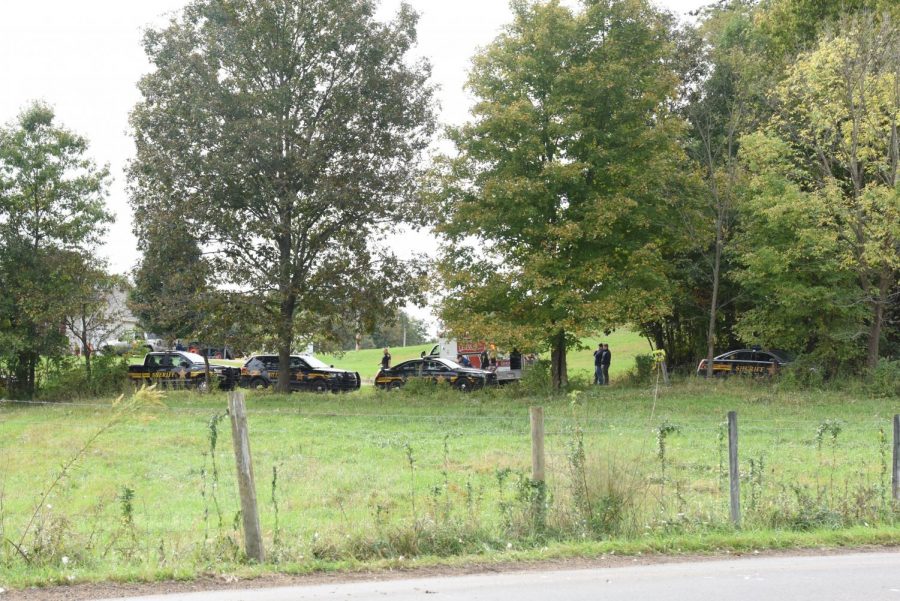 Multiple counties became involved in the search for a man resulting from a domestic dispute late Friday morning in Roseville.
The search for the man, who has ties to Morgan County, ended Friday afternoon at a cemetery off Virginia Ridge Road in Harrison Township after he attempted to harm himself, Muskingum County Sheriff Matt Lutz said.
The man, whose name is not being released at this time, shot himself in a cemetery near Duncan Falls, Perry County Sheriff's Department Public Information Officer, Sgt. Douglas Gill, said.  
The man was originally intended to be flown to Columbus, but, due to his critical condition, he was taken by MedFlight to Zanesville, Lutz said.
Other law enforcement officials told Gill that the man has been out of prison for about one week.
The incidents began in Perry County when a woman picked the man up on State Route 93. The man is suspected to have taken over the vehicle before the two drove into Muskingum County, Gill said.
Roseville Police confirmed with Gill that the woman was held at knifepoint during the time the two were together.
The Muskingum County Sheriff's Office was alerted to a domestic violence situation Friday morning in Roseville, in which Lutz said the man forced a woman into a car after assaulting her and drove to a gas station where the woman went inside to buy the man cigarettes.
From inside, the woman was able to report the situation.
Upon Muskingum County Sheriff's deputies arrival, the man fled the scene. Deputies chased after him, but the man got away.
He traveled down SR 555, Lutz believes he burglarized a home in Muskingum County before going into Morgan County and committing other, unspecified, crimes. He eventually got a ride back to Virginia Ridge Road in Muskingum County.
Law enforcement made contact with the man in the cemetery off Virginia Ridge Road where his mother is buried, Lutz said.
Muskingum County Sheriff's deputies were the first to make contact with the man in the cemetery around 3:15 p.m.
Perry and Morgan Sheriff's Department are handling most of the crime-related activity.
All of the events leading up the man's transportation by Med Flight are under investigation.
This is a developing story. Y-City News will update with more details.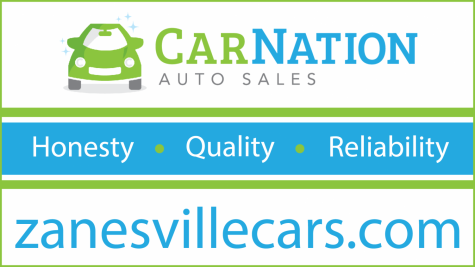 A previous version of this story stated that the search for the man began Thursday morning. All events occurred throughout the day Friday.